Silent Stump
with
Katrín Ólína
Sale price
800 EUR
Regular price
Unit price
per
diameter 33 cm
height 45 cm
Availability: Made to order
Delivery time: 10 weeks
Tax included.
Shipping
calculated at checkout.
Product information

Seating object, functioning also as a side table.

Material: Natural cork 

Diameter: 33 cm
Depth: 35 cm
Height: 45 cm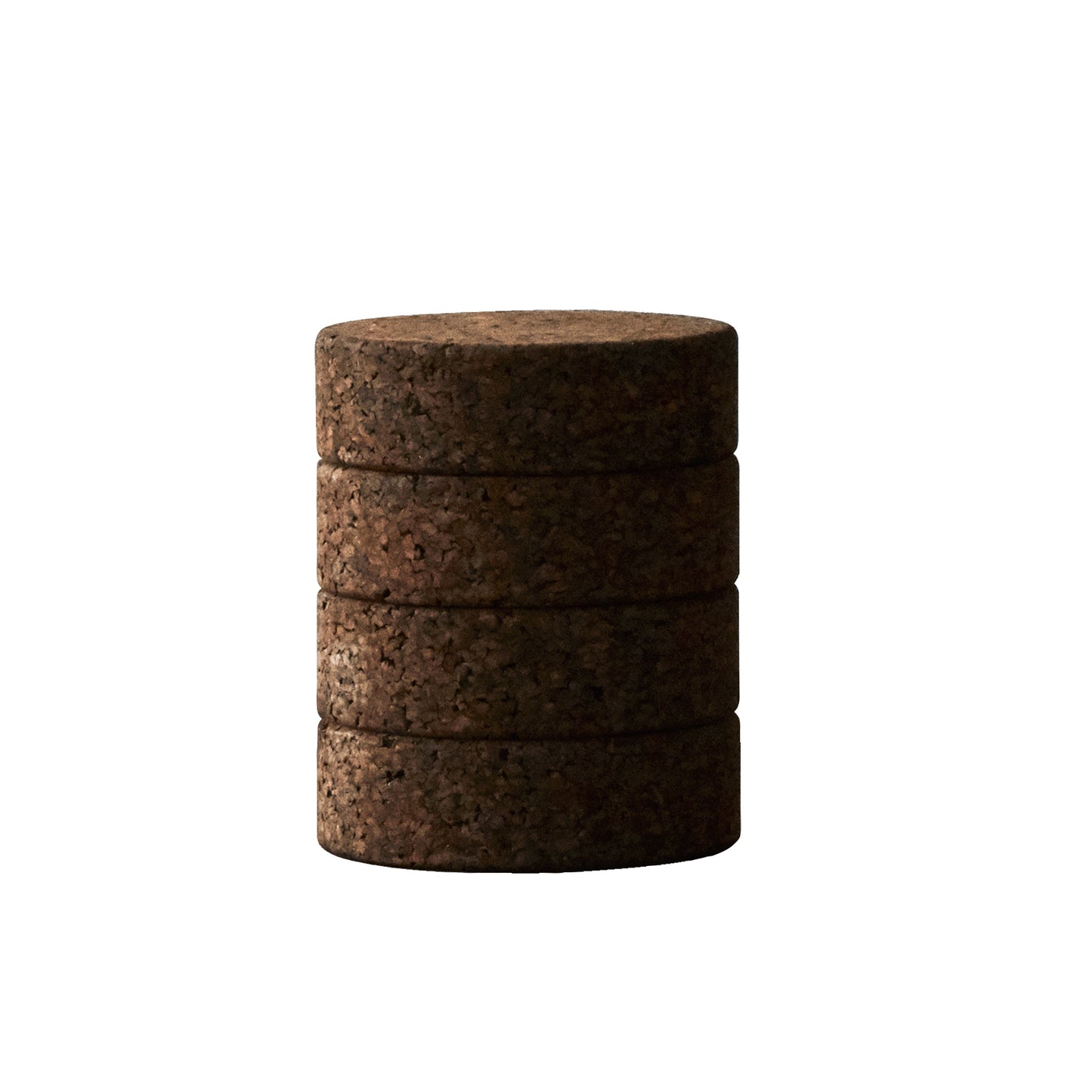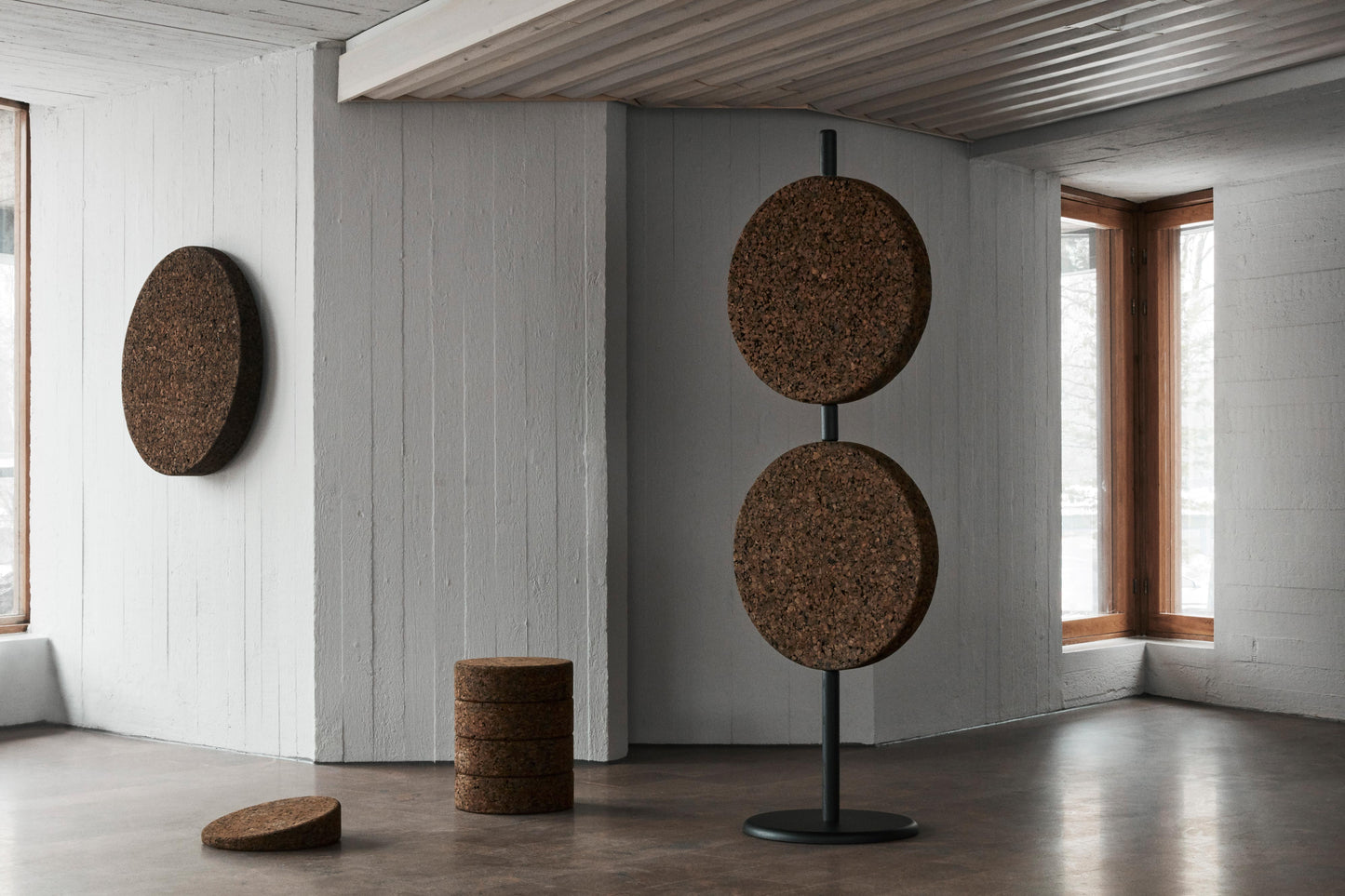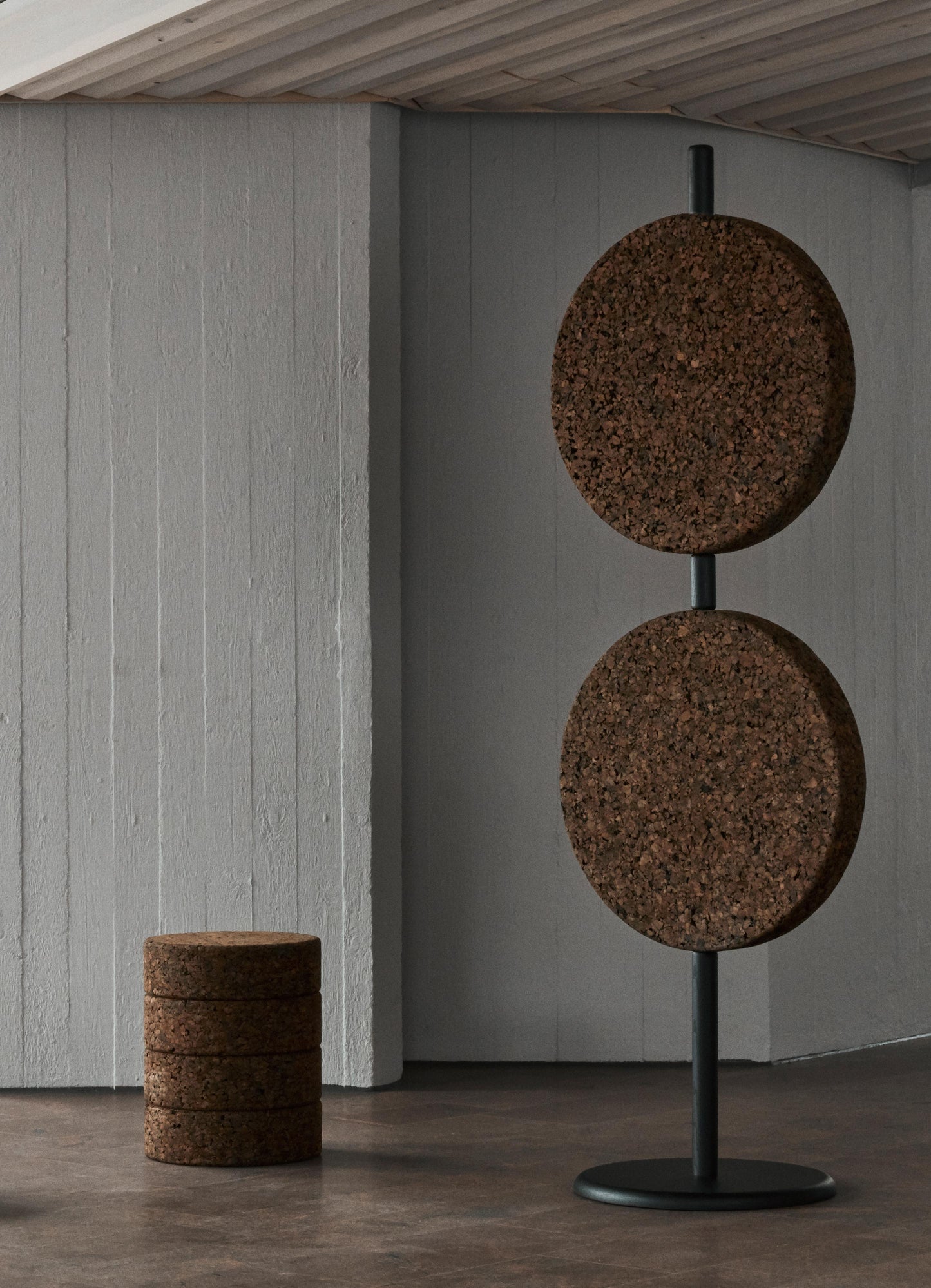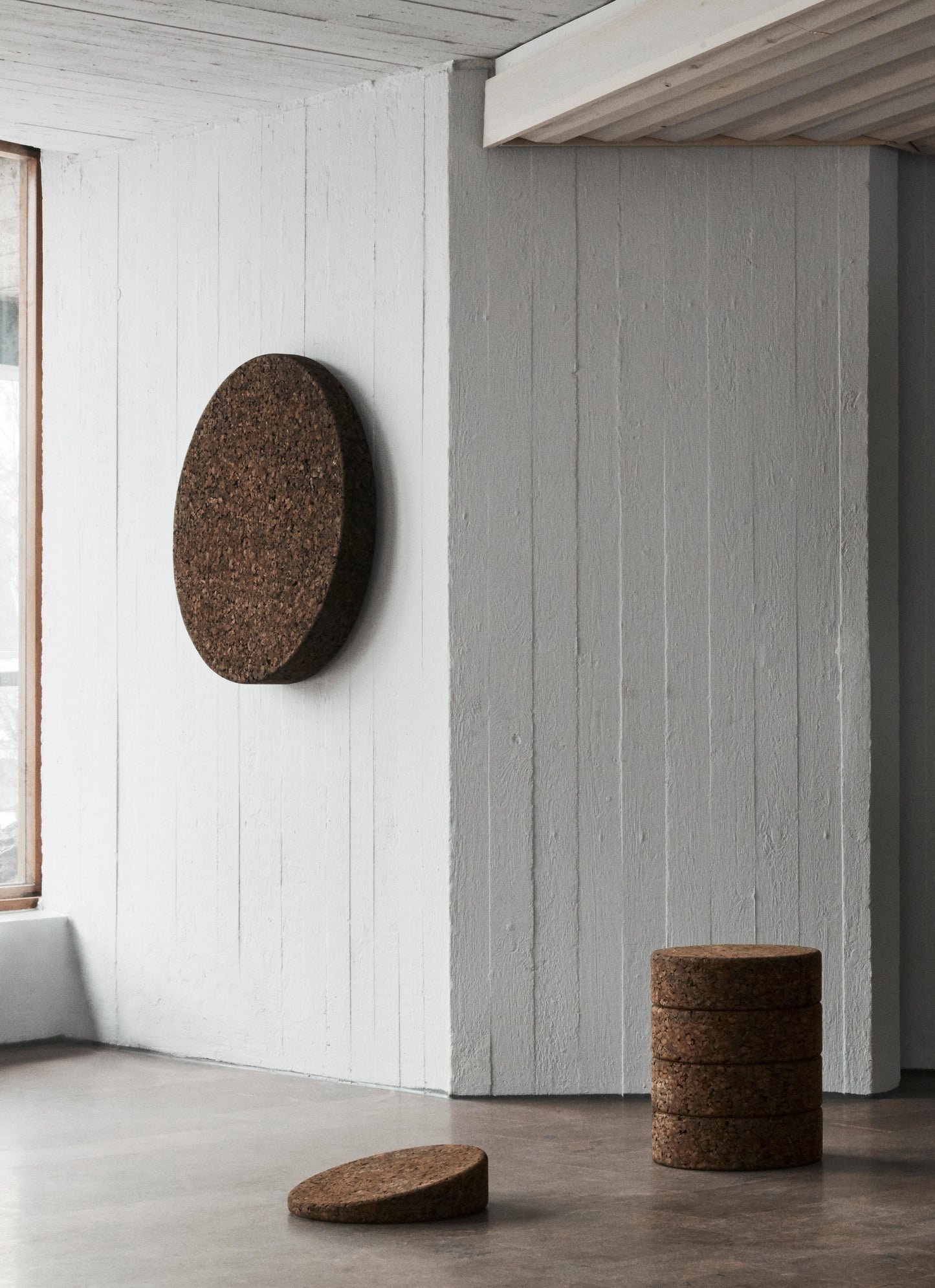 Icelandic industrial designer, Katrín Ólína's line of furniture in cork and wood was developed to explore the need for a quiet and defined space at work, in public spaces or in the home. The project was originally developed in collaboration with Sólir, yoga and health centre in Reykjavik and launched during DesignMarch 2018 in Reykjavik, Iceland.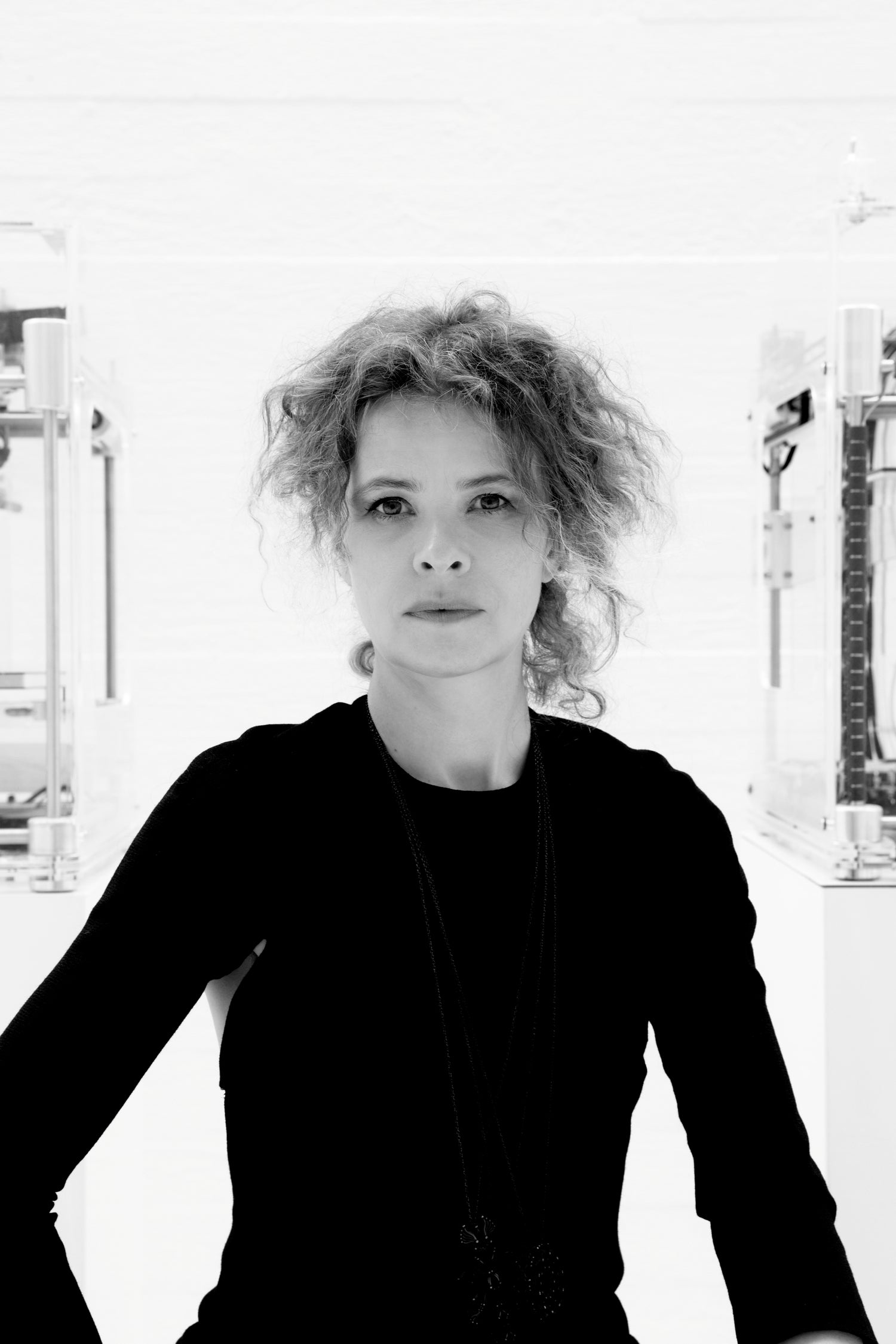 Katrín Ólína
Katrín Ólína Pétursdóttir is an Icelandic industrial designer with a multi-disciplinary approach to design. Her work has materialised in the fields of product design, fashion, interiors, furniture, jewellery, print, animation and writing. She has created large immersive graphic installations at the National Gallery in Oslo and Reykjavik Art Museum and her pieces have transformed various private and public spaces in the hospitality industry. She has won numerous awards for her work, including Forum Aid, SEGD and the DV Culture Award in Iceland. Ólína's work is thoughtful and poetic and often offers a humorous approach to daily life while being practical.
"I worked on a research project with a local metal workshop in North Iceland in the years following the financial crash 2013-15. The objective was to look at ways to introduce new production possibilities to a small local business. As a tool to explore furniture and product design, I opted to work with an outdated, but well functioning tube-bending machine that was used to make exhaust pipes for cars. The machine only had one radius available for bending, which restricted the design process in a fun way. I created a series of home furniture in bent steel tube and included found materials and dead stock of decorative metal parts that belonged to the workshop into the design process. Through this process I created a series of products that focused on the Art of Reading. Together with the workshop we produced the series on a tiny scale for a period of time. It is wonderful to see the Reading Horse edition brought to life again in wood with Made by Choice."
More products from: Katrín Ólína