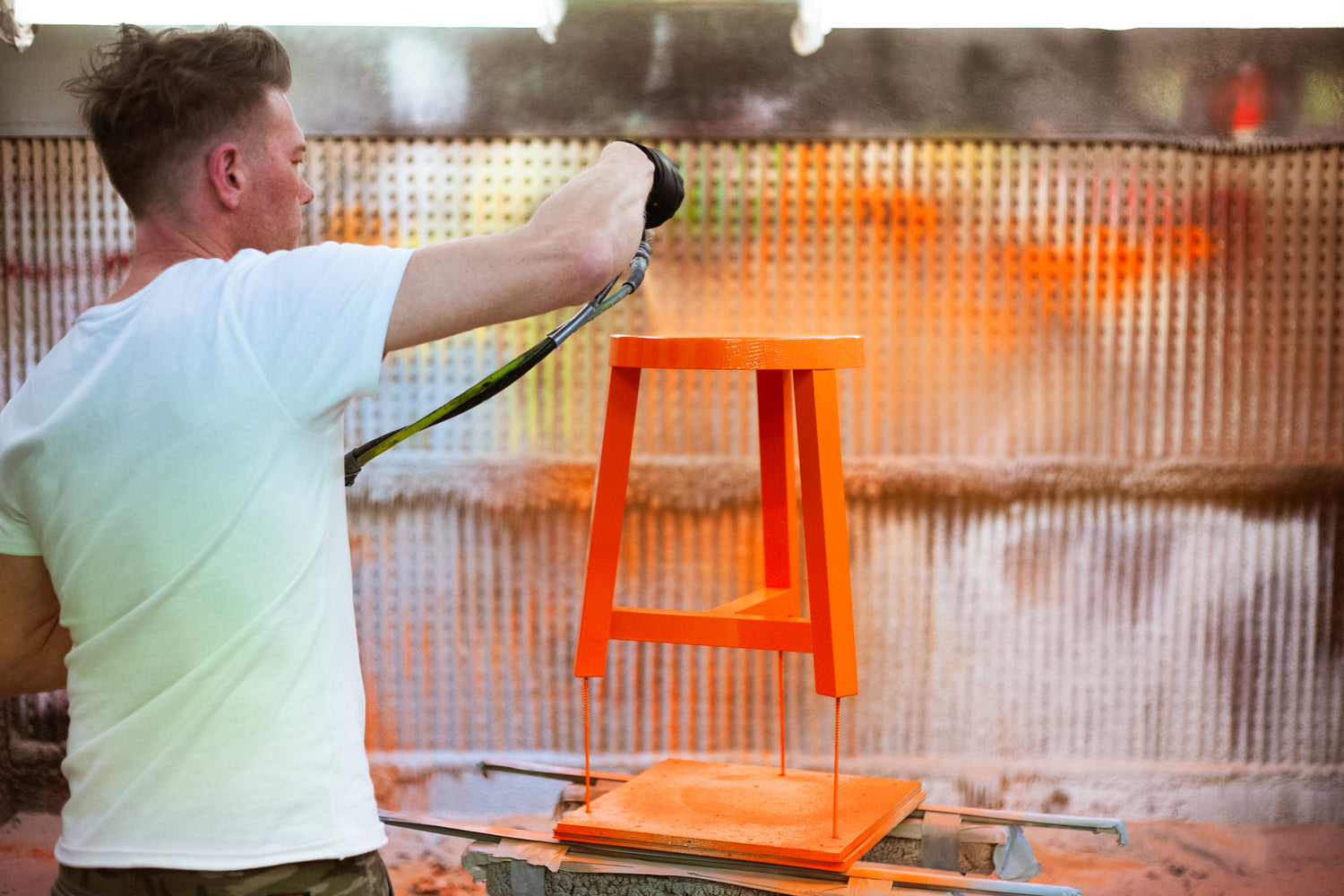 Made in Halikko, Finland
At Made by Choice we believe that the key to sustainable living is purchasing objects that stand the test of time and are produced on demand. We source only the finest certified materials crafted into beautiful objects by master craftsmen at our factory in SW Finland. We employ forty artisans and engineers whose craft emphasizes the uniqueness and passion that goes into every design.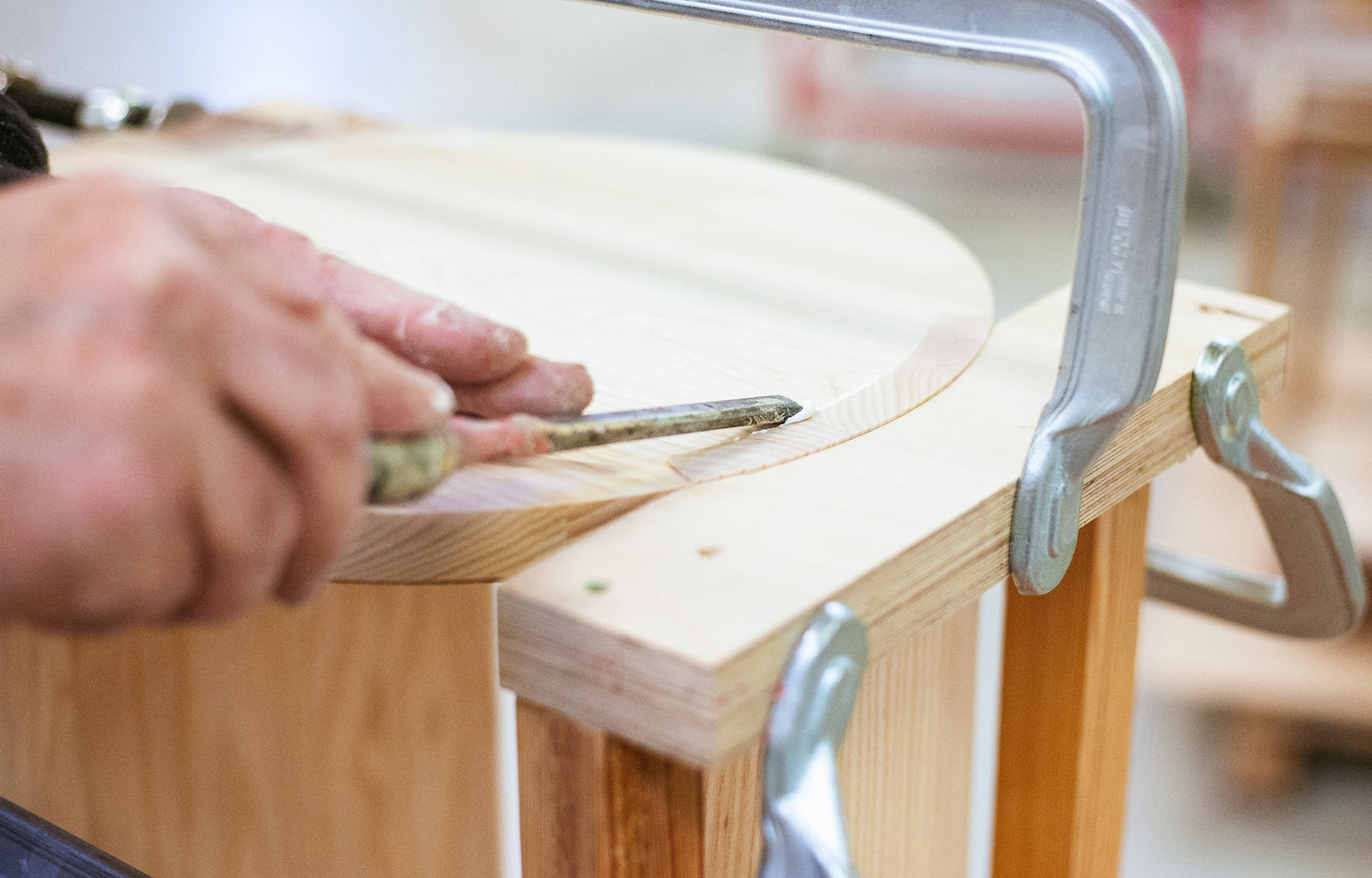 We are passionate about producing objects that are made to be cherished for years to come and handed across generations. We place meticulous detail into everything we do and hopefully the passion is translated into every product that leaves our factory. 
With our state of the art technology we combine age-honed techniques to create contemporary objects leaning upon centuries of traditions.
This allows us to produce the most obscure shapes that are then hand-crafted and finished by the most skilled artisans in Finland. This attention to detail can be seen across every product within our portfolio. Everything is produced, inspected and controlled at our own factory before being sent across the globe to our discerning customers.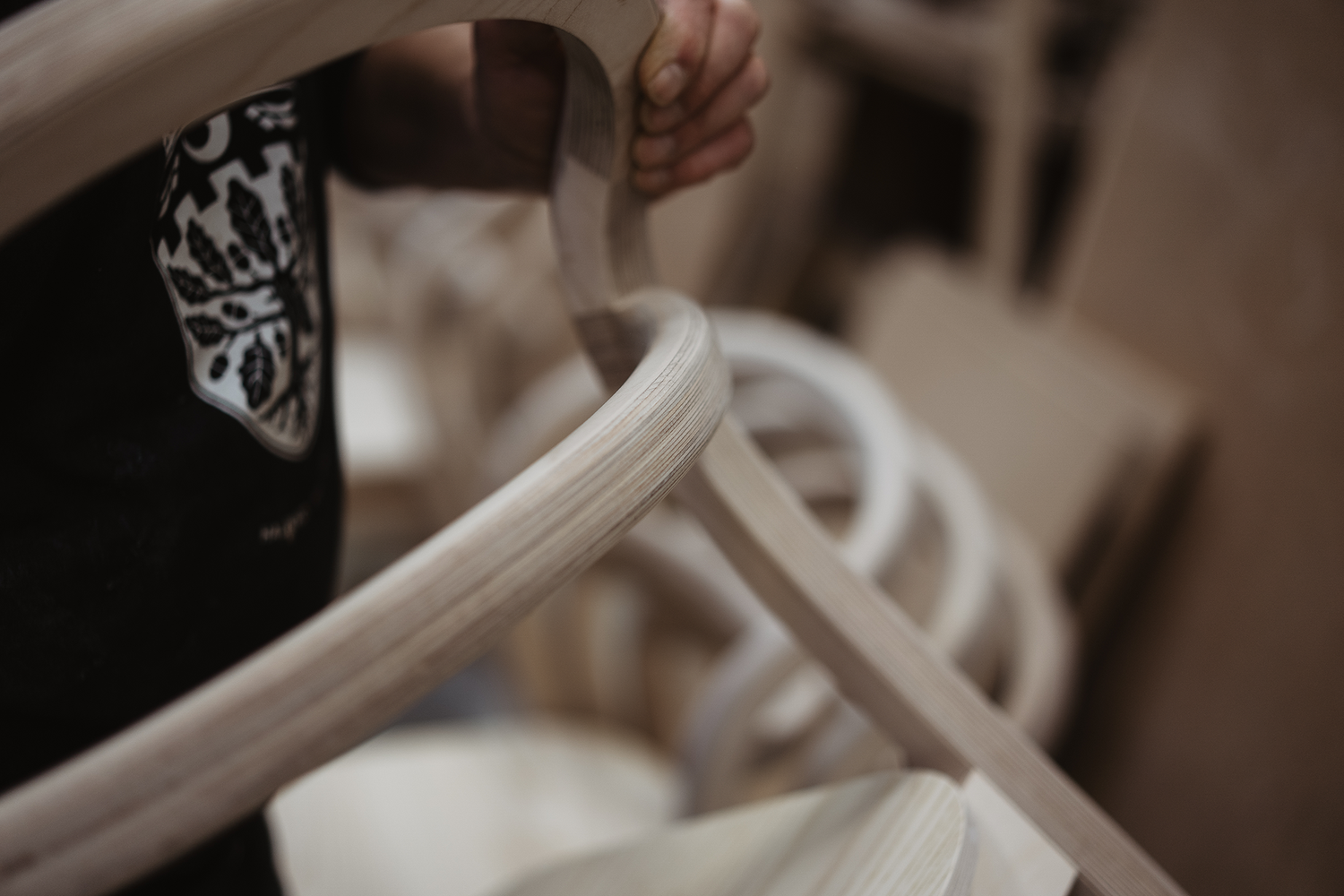 We design together with our friends from around the world. Each object is a combination of our designer's creative endeavors and close collaboration with our woodworkers and their hand production. Our core mission is to maintain the cultural tradition of Finnish craftsmanship for centuries to come while creating a new chapter for Finnish design.
We are proud to serve our loyal customers located across the globe. We warmly invite you to visit our factory, experience the production facilities and meet the people behind the products. We are only an email and call away.
Contact