Made by Choice takes a holistic approach to sustainability from raw materials and product development to finished product.
At our factory we ensure best practices are maintained for both product quality and sustainability on all fronts. We are proud to maintain centuries of woodworking traditions in Southwestern Finland. These time-honoured techniques are still used in our production to this day.
Made by Choice strives to produce products that last a lifetime and can be passed on to future generations. The lifespan of a Made by Choice product is longer than it takes for an equal amount of wood to grow in a forest. Every piece goes through a stringent product performance testing process. The wood we use in our products is FCS/PEFC certified and we source only the finest quality materials. We are committed to transparent production.
We reduce waste by optimising the use of wood as a renewable material and use the minimum required materials through the optimising of our production. The leftover materials from production are used to heat the factory.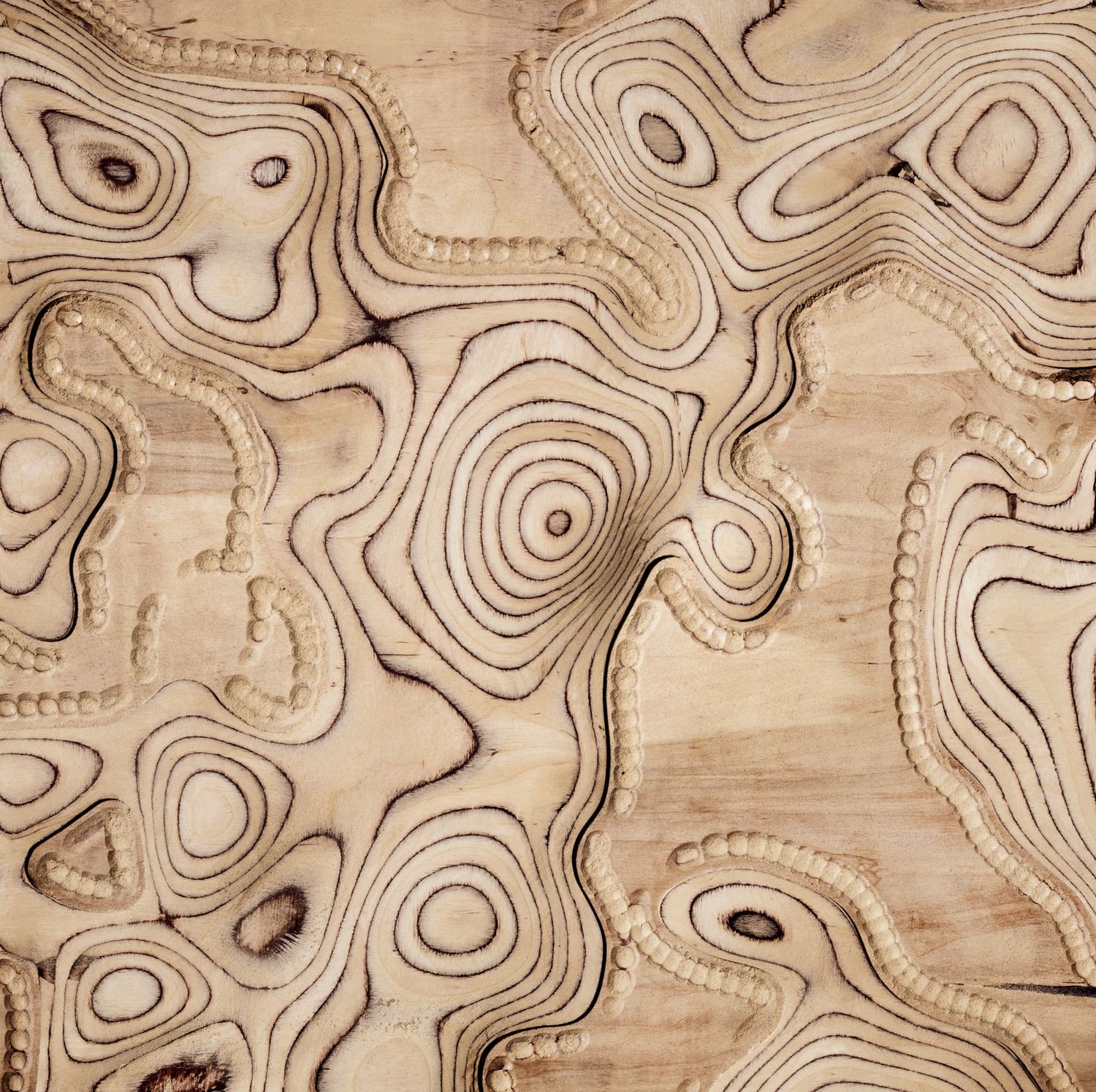 We value wood
Wood is used exclusively as a raw material in the production of our products
Wood captures CO2 from the atmosphere which thereafter becomes bound into the final product
The added effect of a low-energy manufacturing cycle results in a net "carbon negative" environmental impact
Made by Choice promotes the "circular economy" by producing long-lasting furniture with a high residual second-hand market value.
Furthermore, the positive environmental impact of interior spaces containing a high proportion of wood has been shown to leave people feeling happier and healthier and promotes well-being at the workplace and home.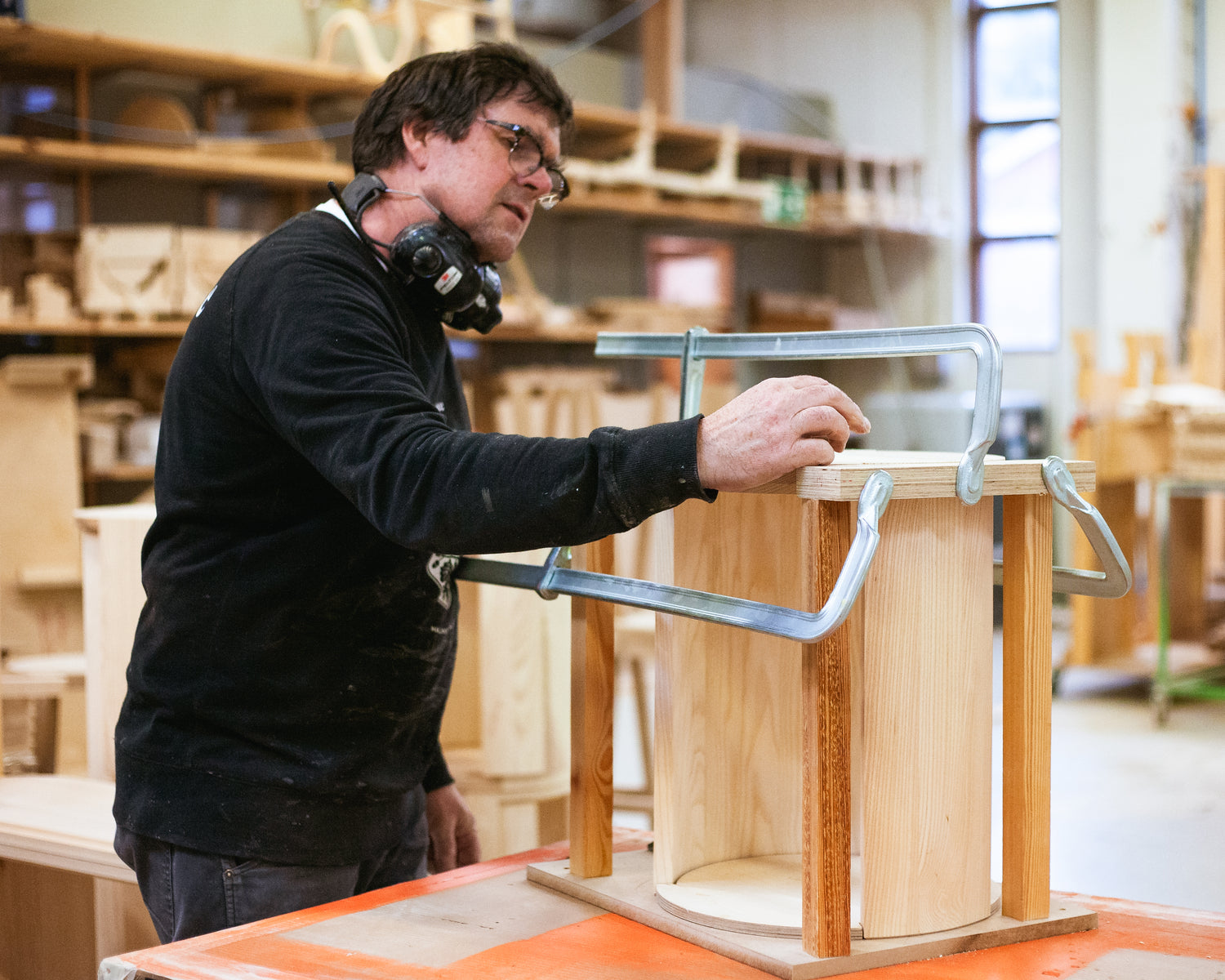 We support the community
We pay our highly skilled artisans more than the industry standard.
We operate a flat hierarchy. We offer a high-quality working environment and a good life-work balance.
We support local sports clubs and their facilities; local restaurants by way of business collaborations and local tourism with eco-friendly hotel accommodations.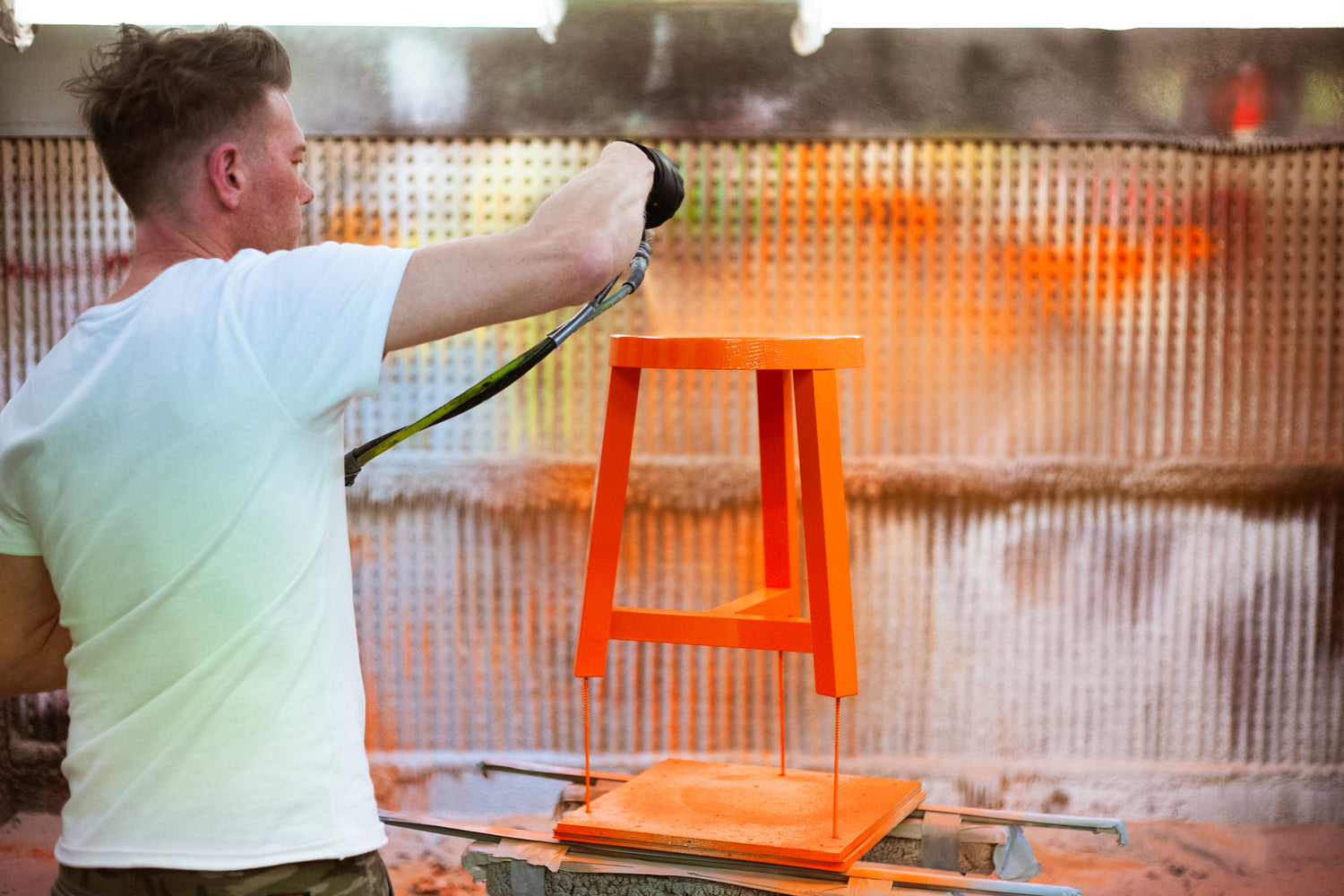 We use safer material treatment
We prioritise the usage of water-based surface treatments, and minimise the usage of chemicals.
All paints and lacquers used are chosen for their durability and sustainability for use in public spaces.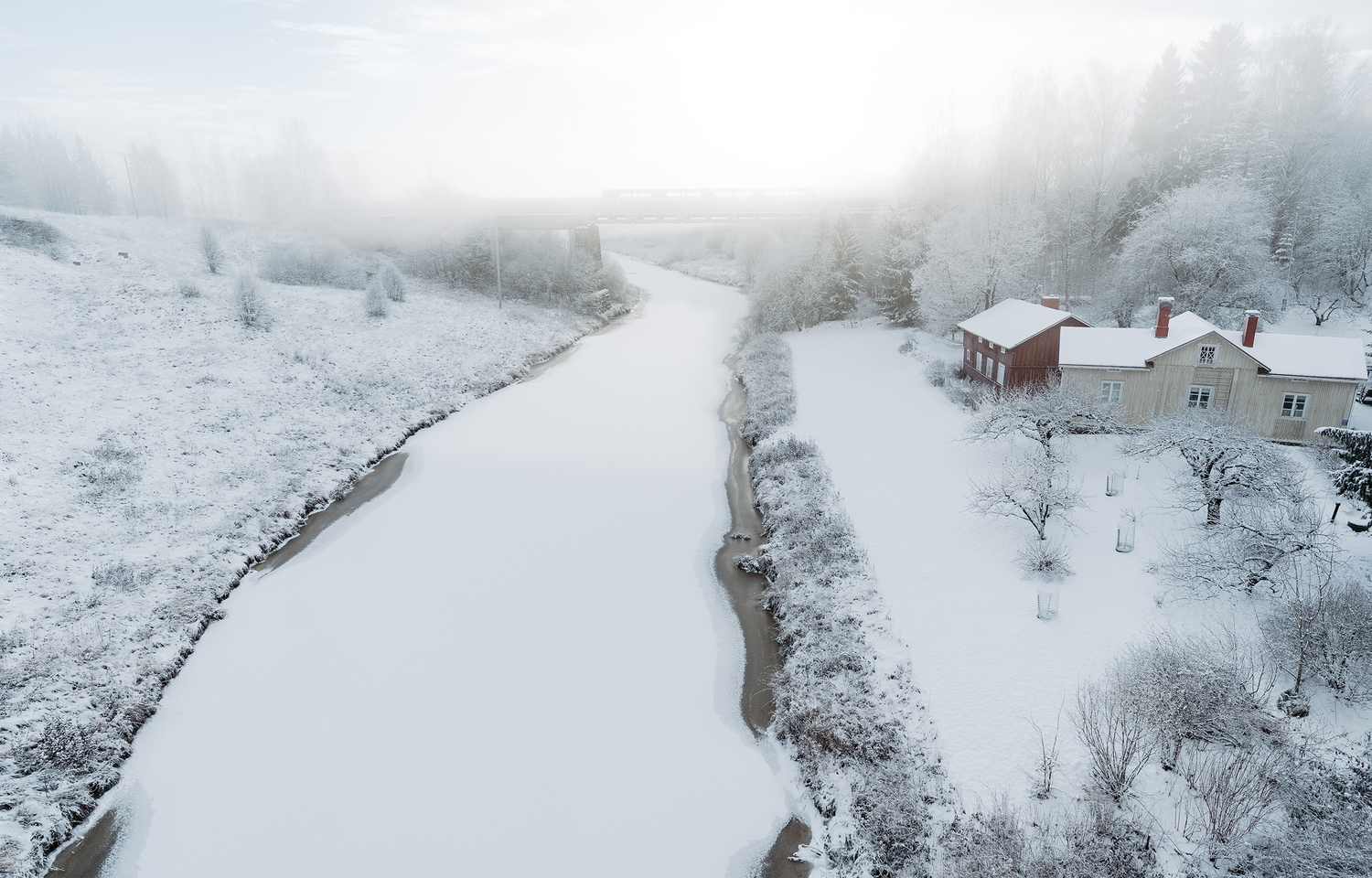 Made in Halikko, Finland
We are located in Finland which has numerous social, technological, environmental and traditional advantages:
A tradition of sustainability in everything that we do
A high standard of health care and education
A strong sense of social welfare, social rights and democracy
A close connection to nature and common respect towards the environment
A strong tradition of woodworking, craft and design.
Made by Choice, being based in Finland, the "happiest nation in the world", is well placed to spread Nordic Happiness® through sustainable choices.