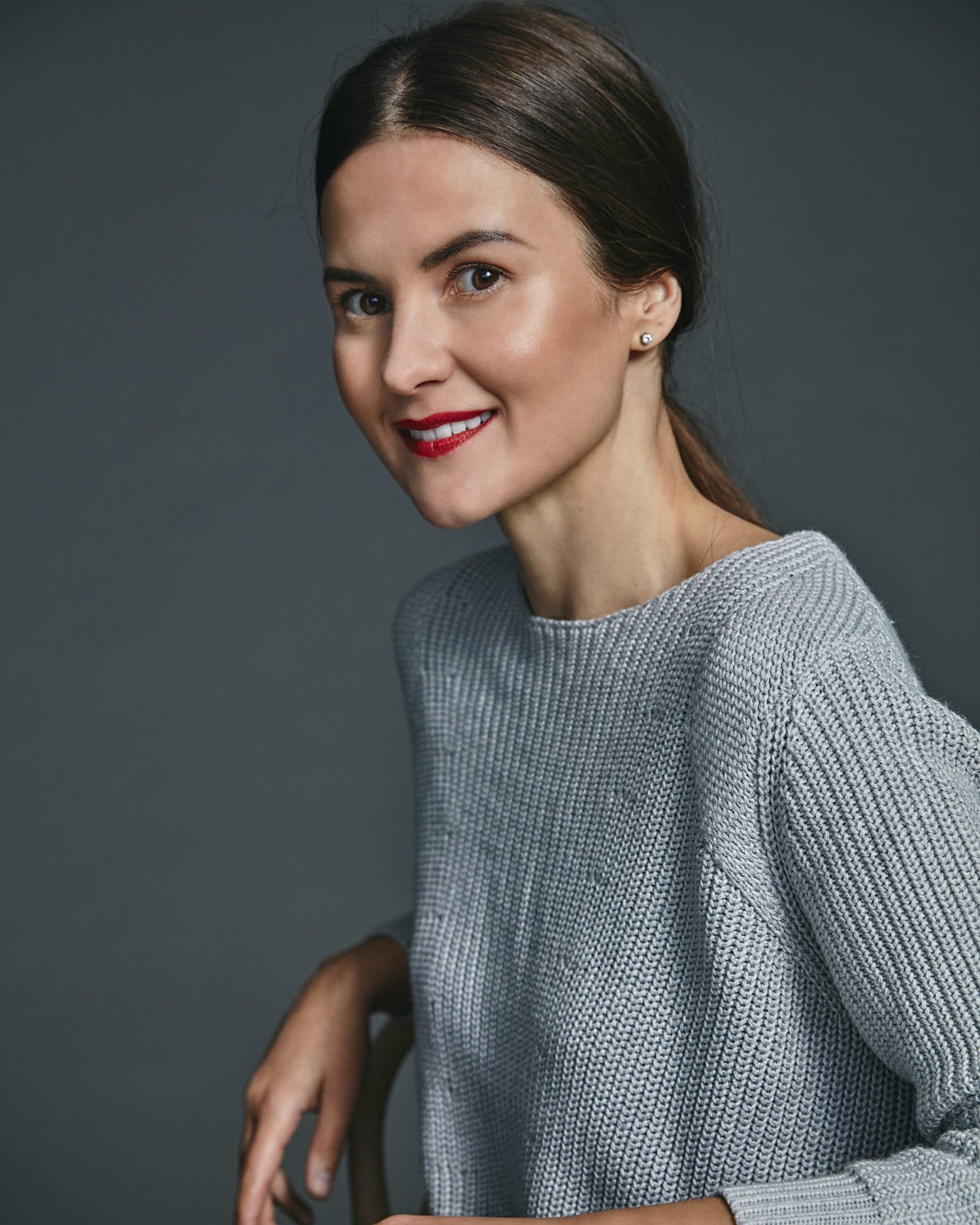 Joanna Laajisto
Studio Joanna Laajisto was founded in 2010 in Helsinki. The designstudio has become well-known for designing interiors of restaurants,stores and work spaces. In 2018, Joanna Laajisto was selected asInterior Architect of the Year by the Finnish Association of InteriorArchitects.
Airisto with Joanna Laajisto
Airisto series was originally designed for the bed & breakfast, Villa Airisto, located in the picturesque Turku Archipelago. Studio Joanna Laajisto has designed the interior of the villa that will open its doors in the summer 2018. The B&B celebrates the old Scandinavian villa culture and the carefree way that the upper class used to spend their summer holidays.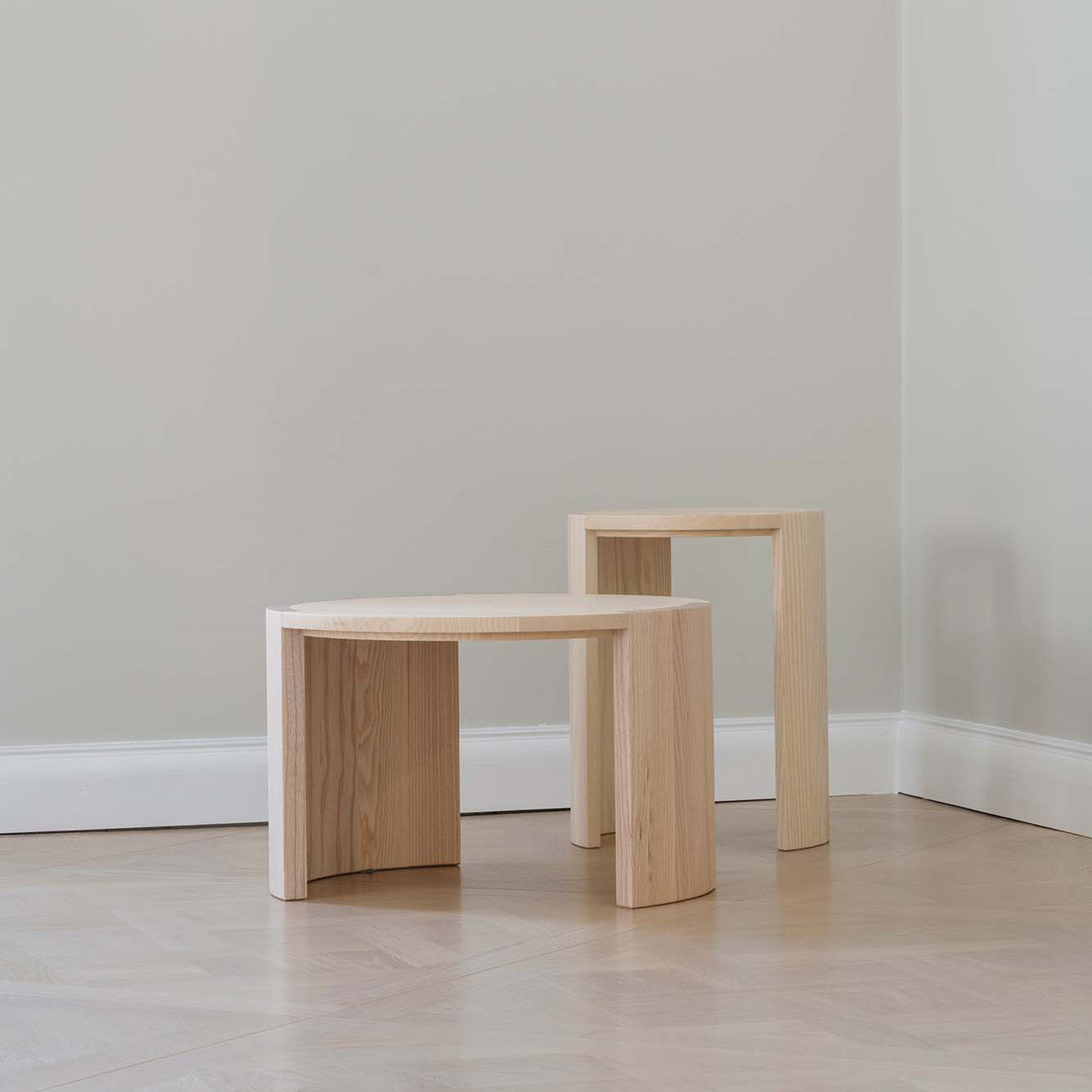 "A good product has to fit in different environments from the modern and minimalist to rich and classical," explains Laajisto. The simple and modest design language of the Airisto furniture emphasizes the asymmetric shape of the foot structure.
Kaski with Joanna Laajisto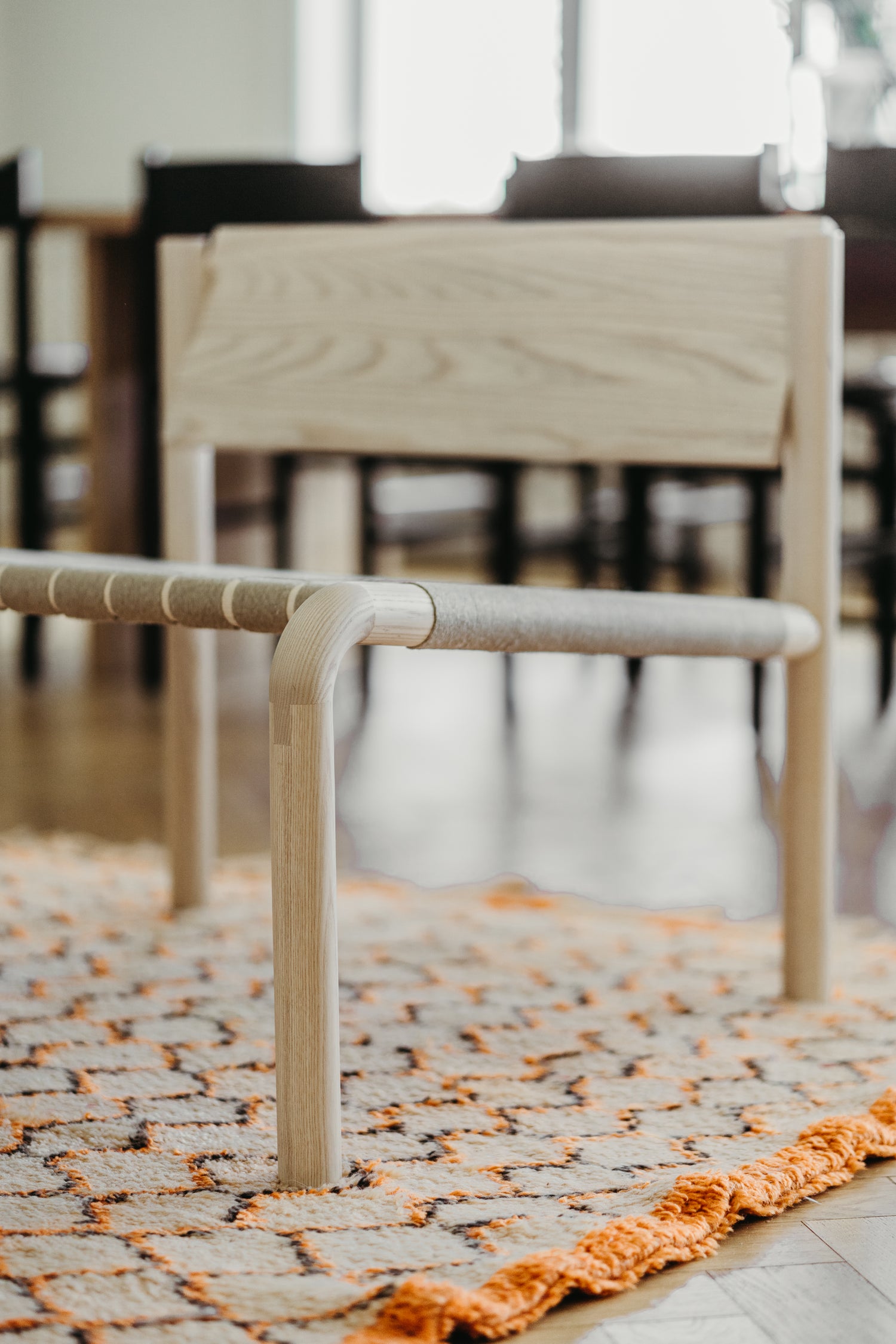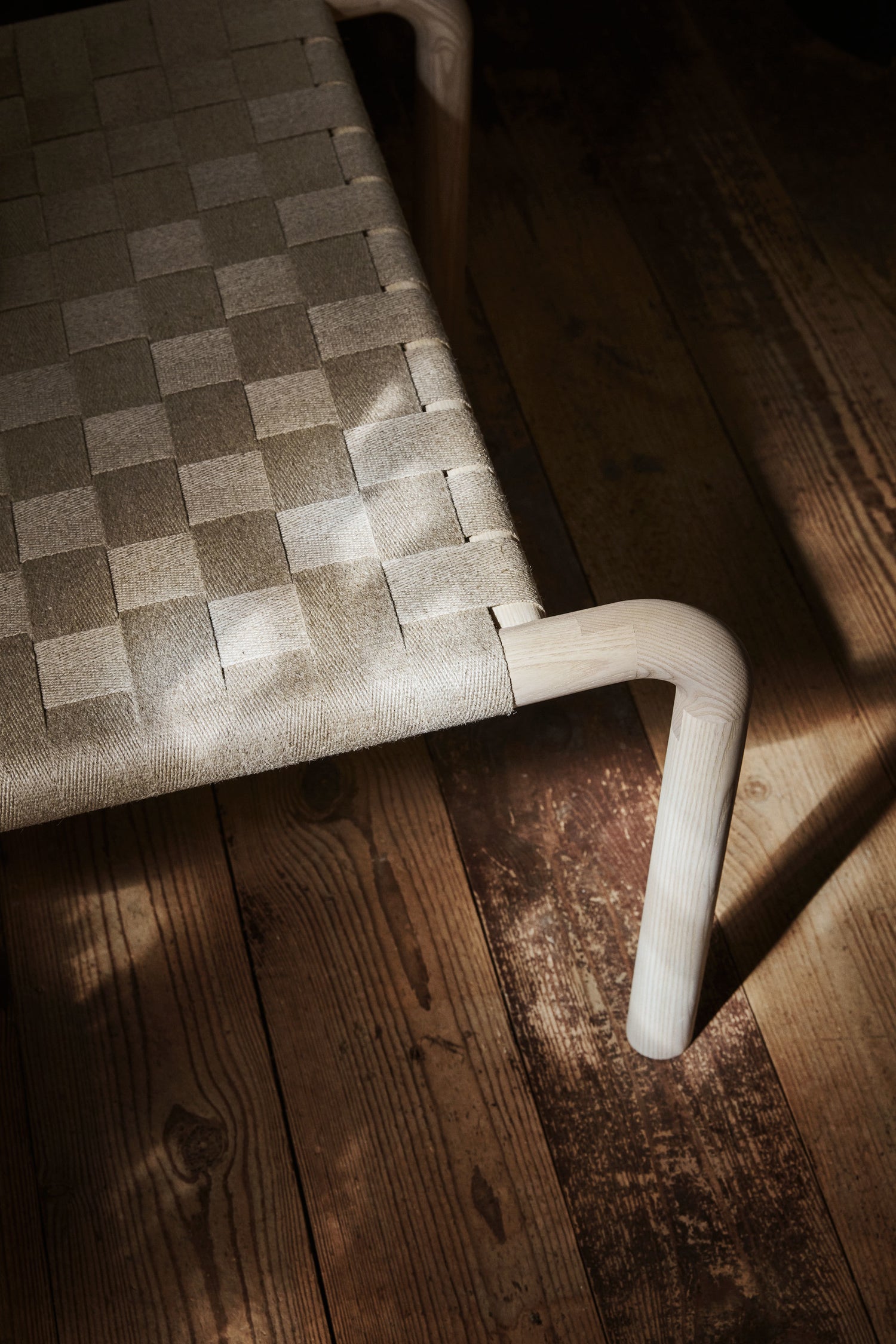 Regular price
From 2 450 EUR
Sale price
From 2 450 EUR
Regular price
Unit price
per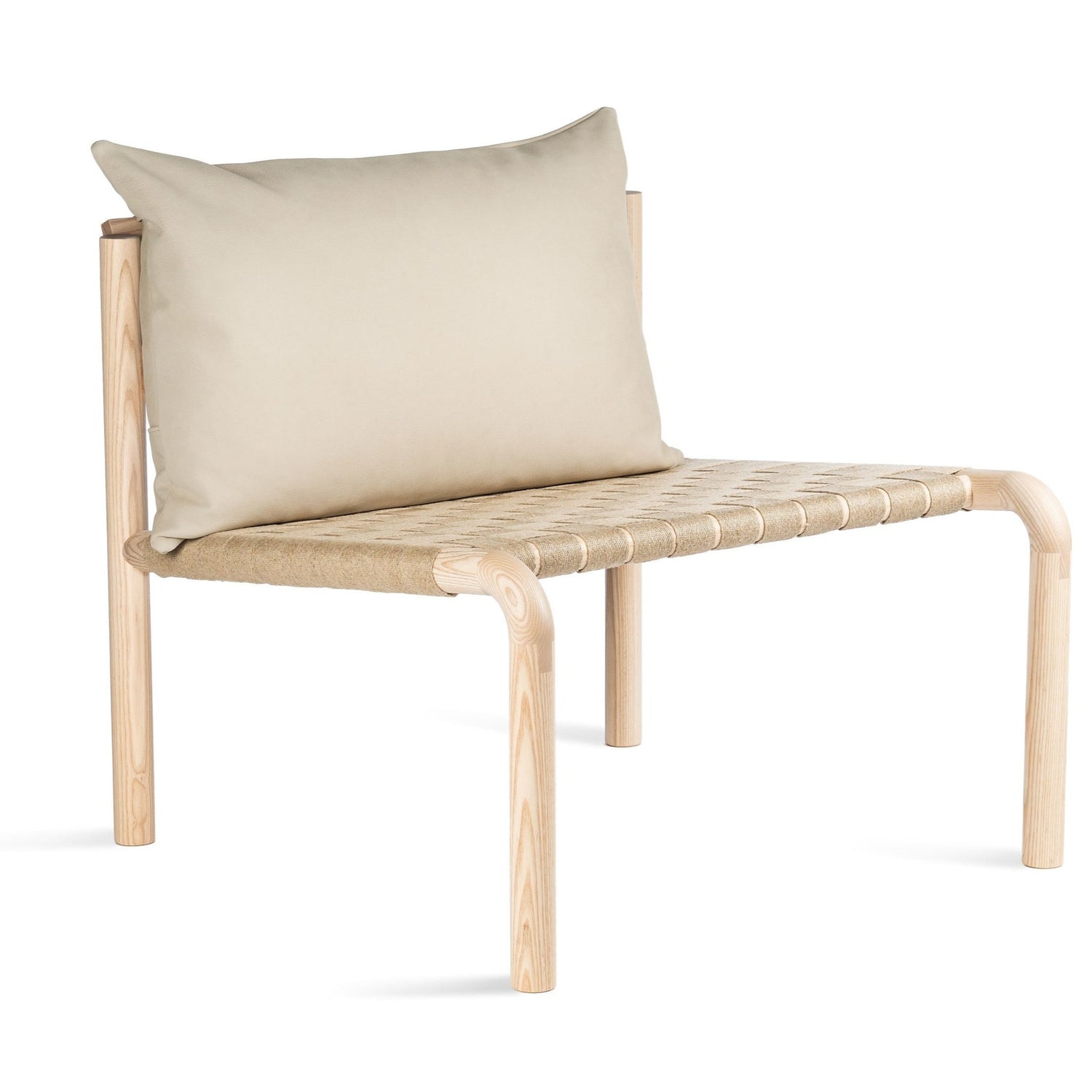 "Everything was self-made in the 19th century countryside, fromtools to tableware to furniture. Materials and handicraft skills werehighly regarded", says Joanna Laajisto. "The simpler the tool orobject, the more important it was to rely on intricately finished jointsand details. I wanted to carry along this same principle in the Kaskichair."
- Joanna Laajisto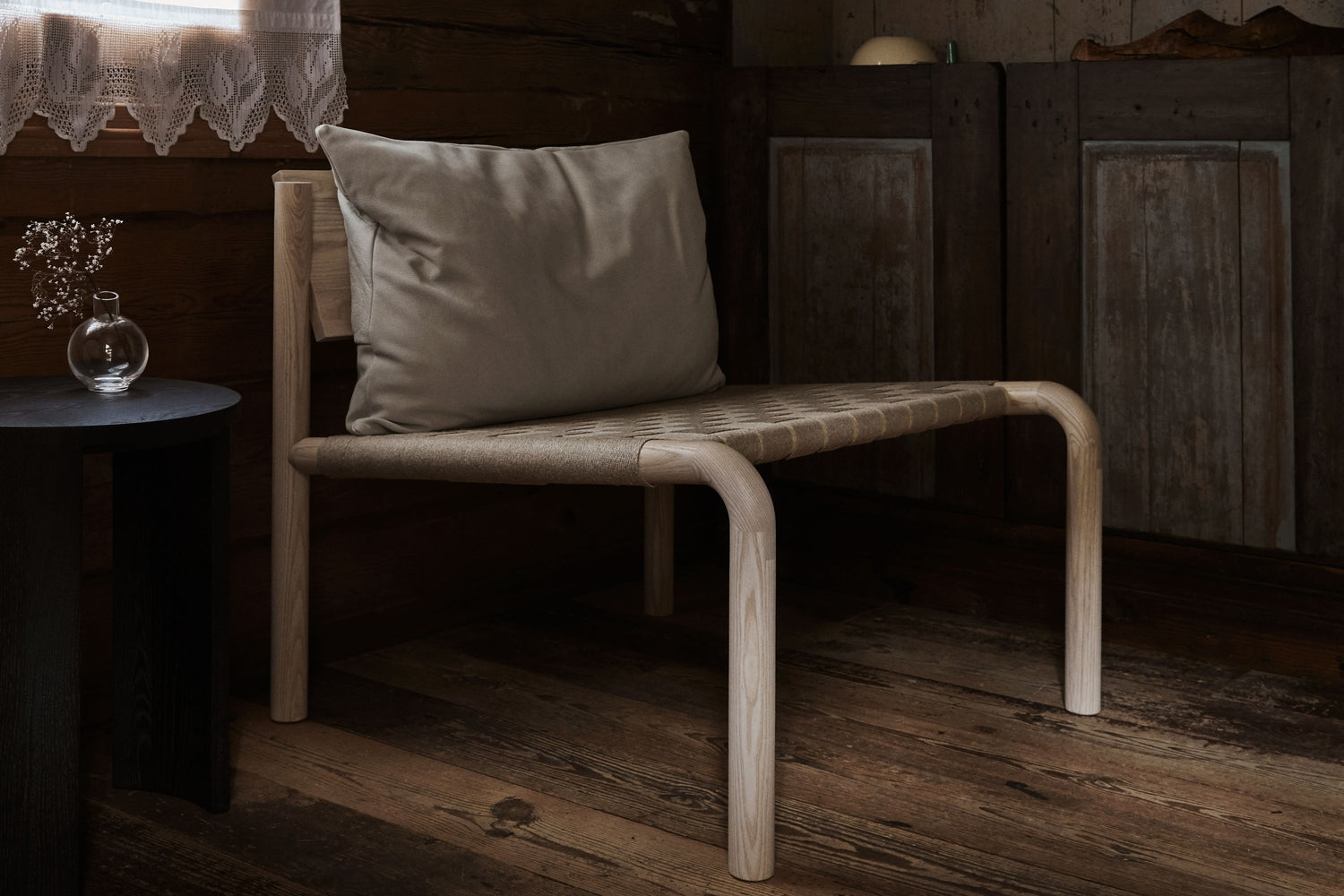 Finnish countryside aestheticsalso echo in the chair's materials. The linen weaving is reminiscentof traditional handicrafts made of woven birchbark, and the backrestmade of ash tree is simple yet stands out. The rugged beauty of thechair is softened by a large nubuck leather pillow. "I often look for aluxurious element to balance out a minimalistic design."
- Joanna Laajisto
Featured collection
Regular price

From 2 450 EUR

Sale price

From 2 450 EUR

Regular price

Unit price

per