Beebee jar
with
Hanna Anonen
Sale price
550 EUR
Regular price
Unit price
per
Width: 18 cm
Depth: 18 cm
Height: 31 cm
Availability: Made to order
Delivery time: 8 weeks
Tax included.
Shipping
calculated at checkout.
Product information

Wooden box shaped as an egg. Comes in different sizes and colour ways. It adds a unique and eye-catching statement to any room. Constructed of durable wood, it's built to last and promises to make any interior design stand out.
Care instructions

Wipe clean with a mild soapy solution.
Wipe dry with a clean cloth.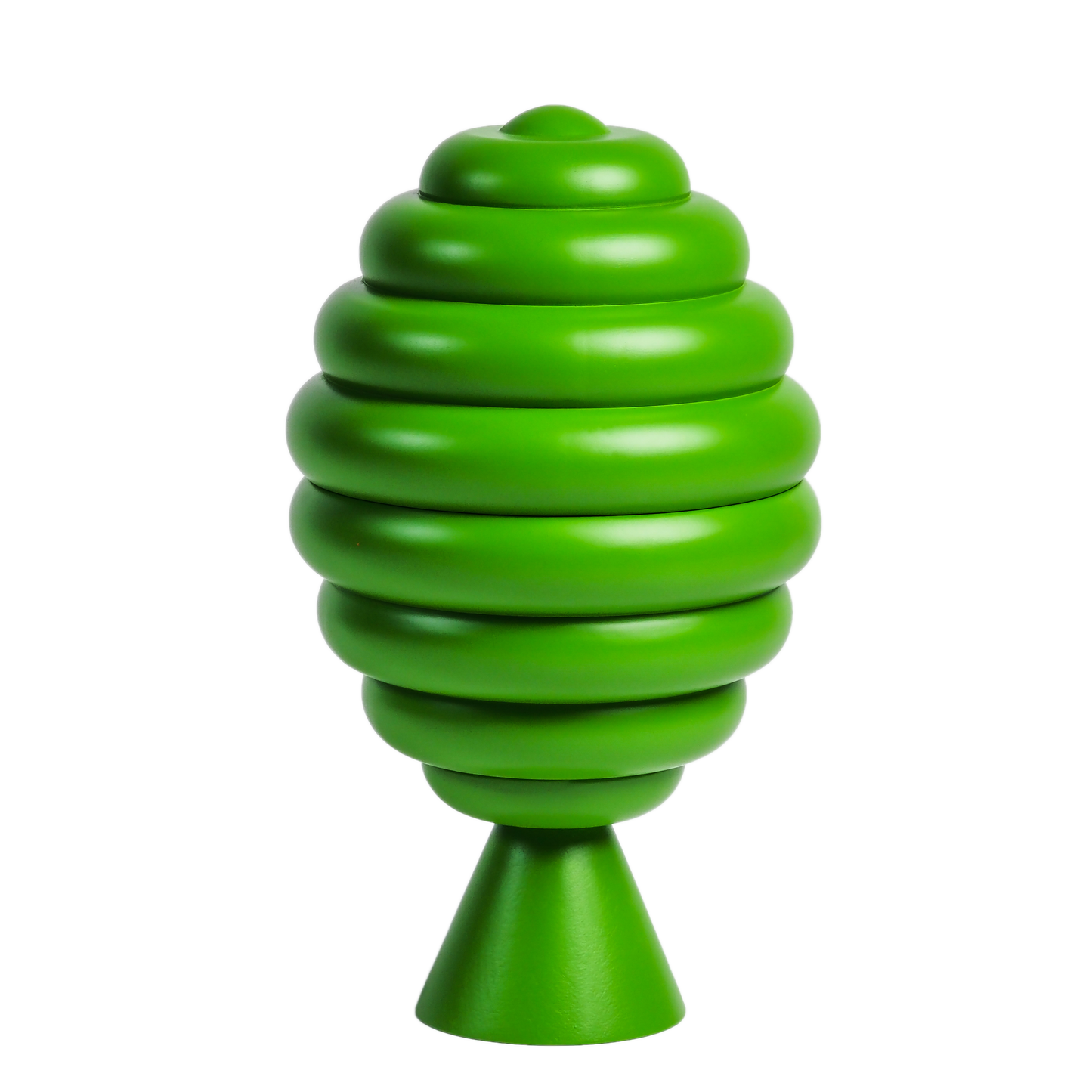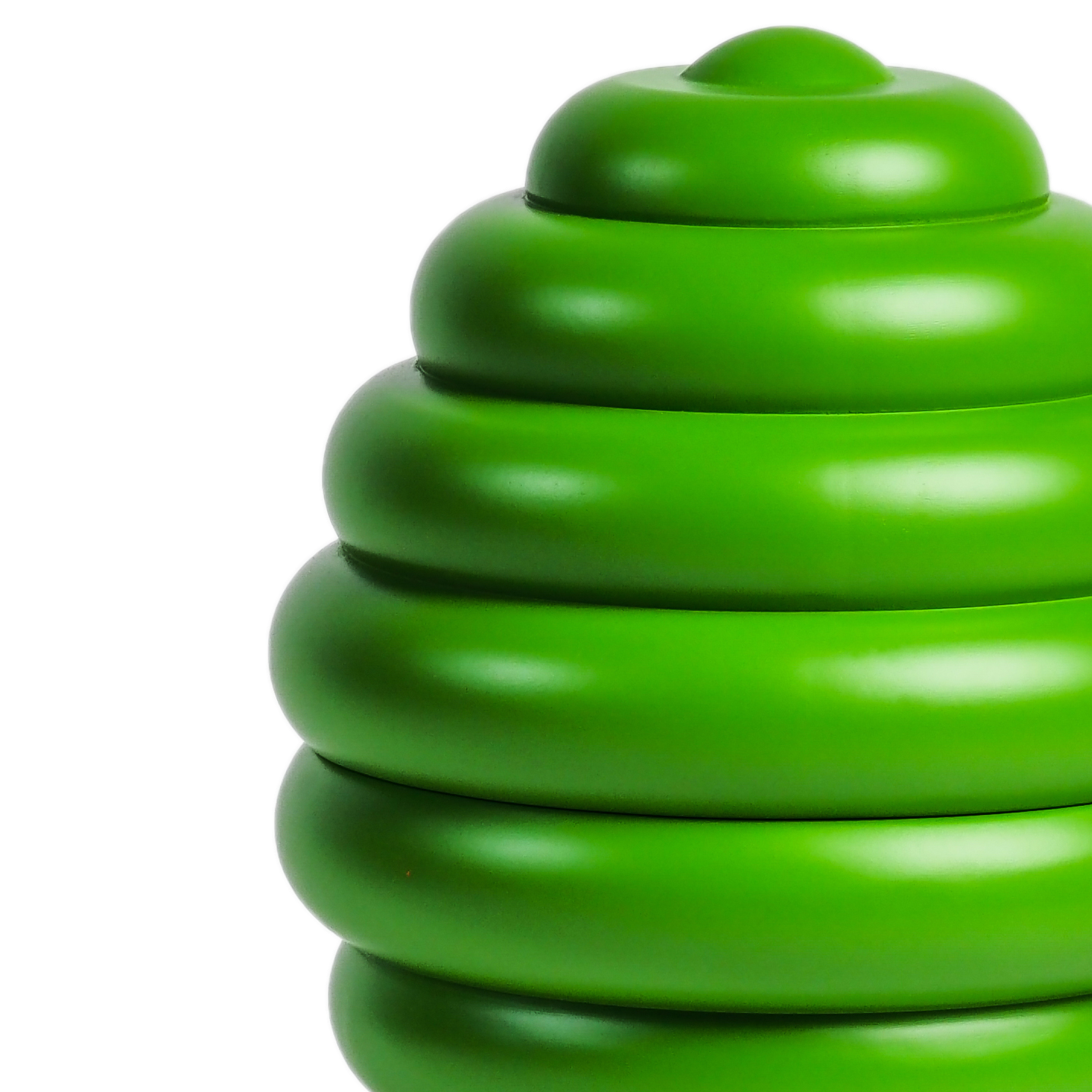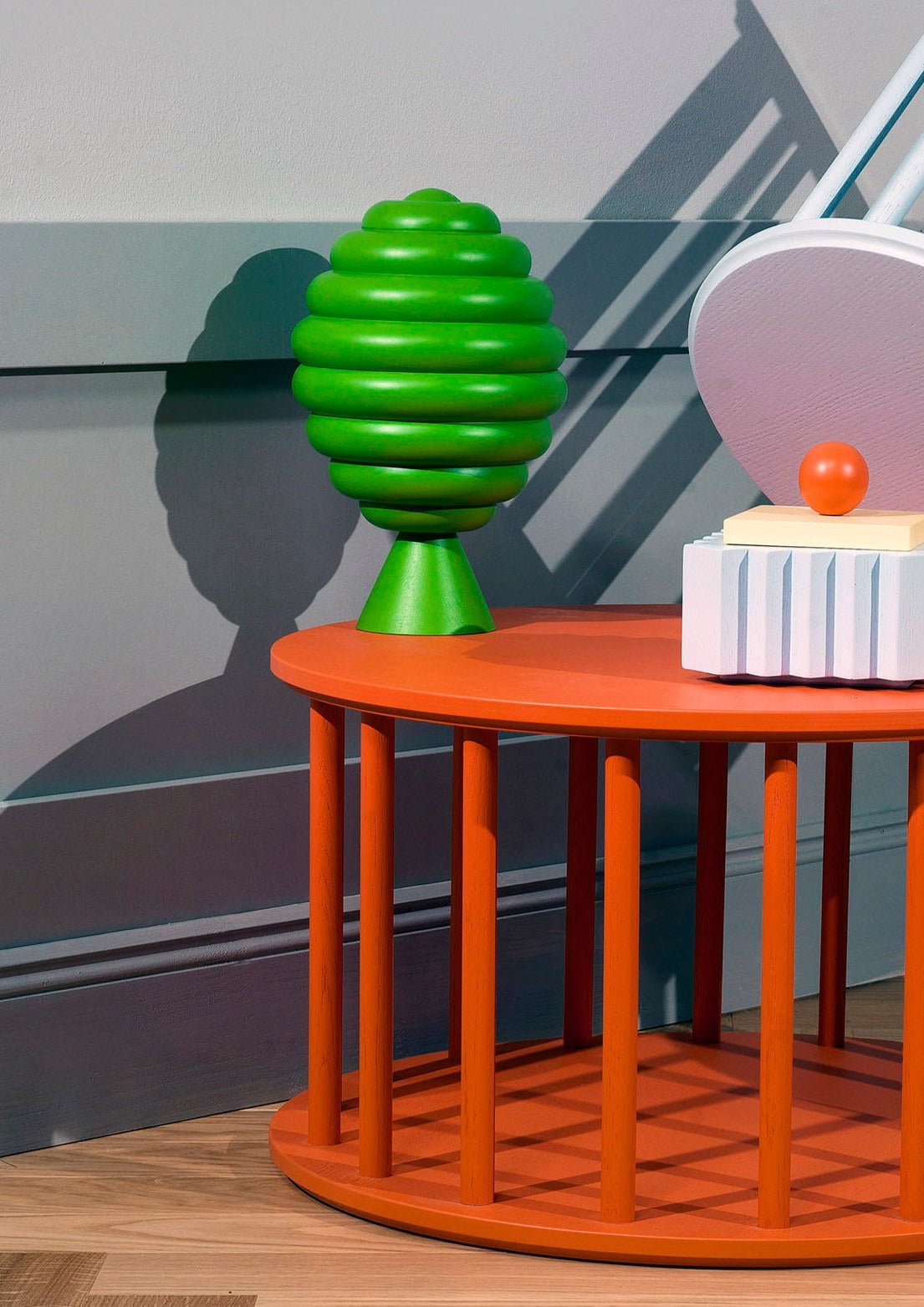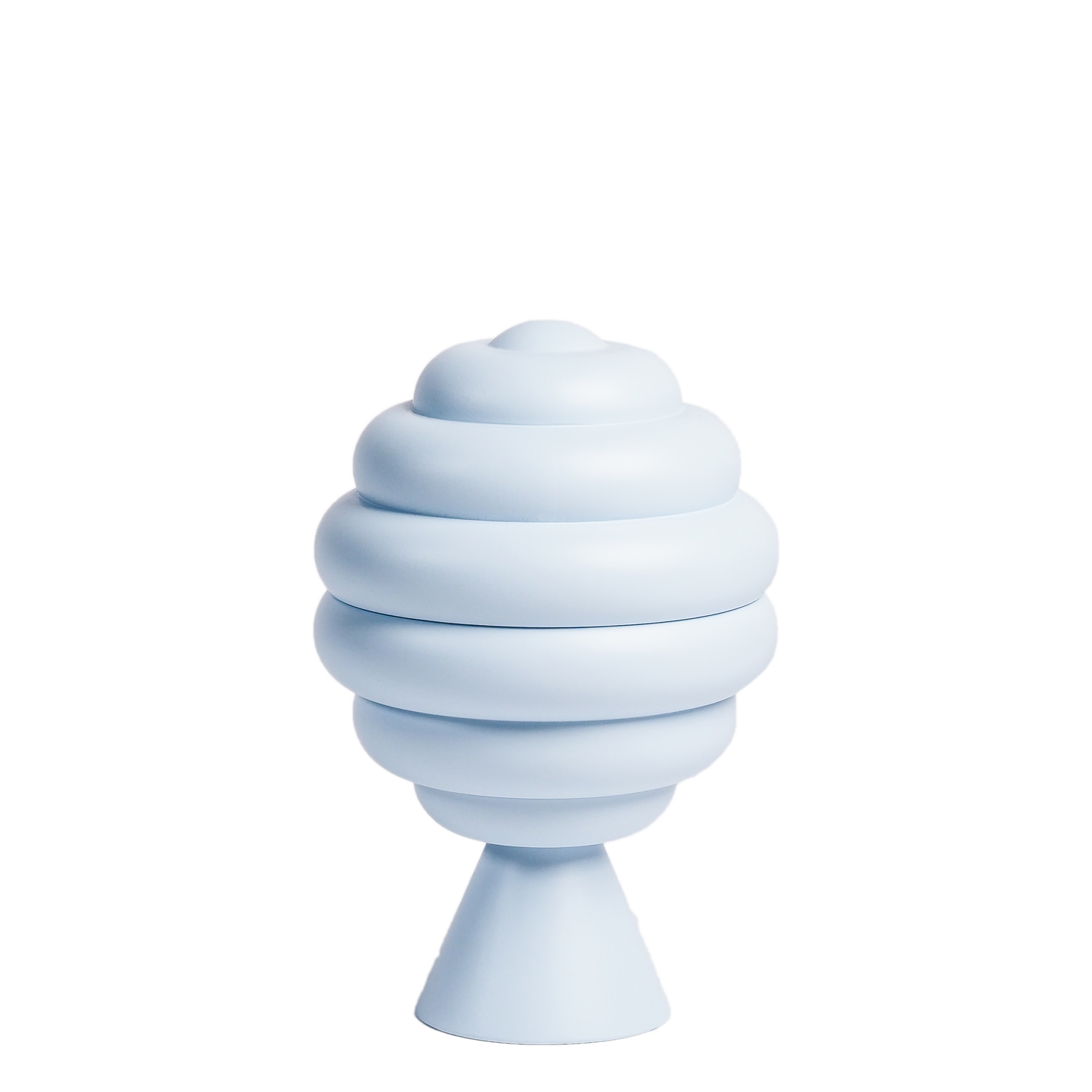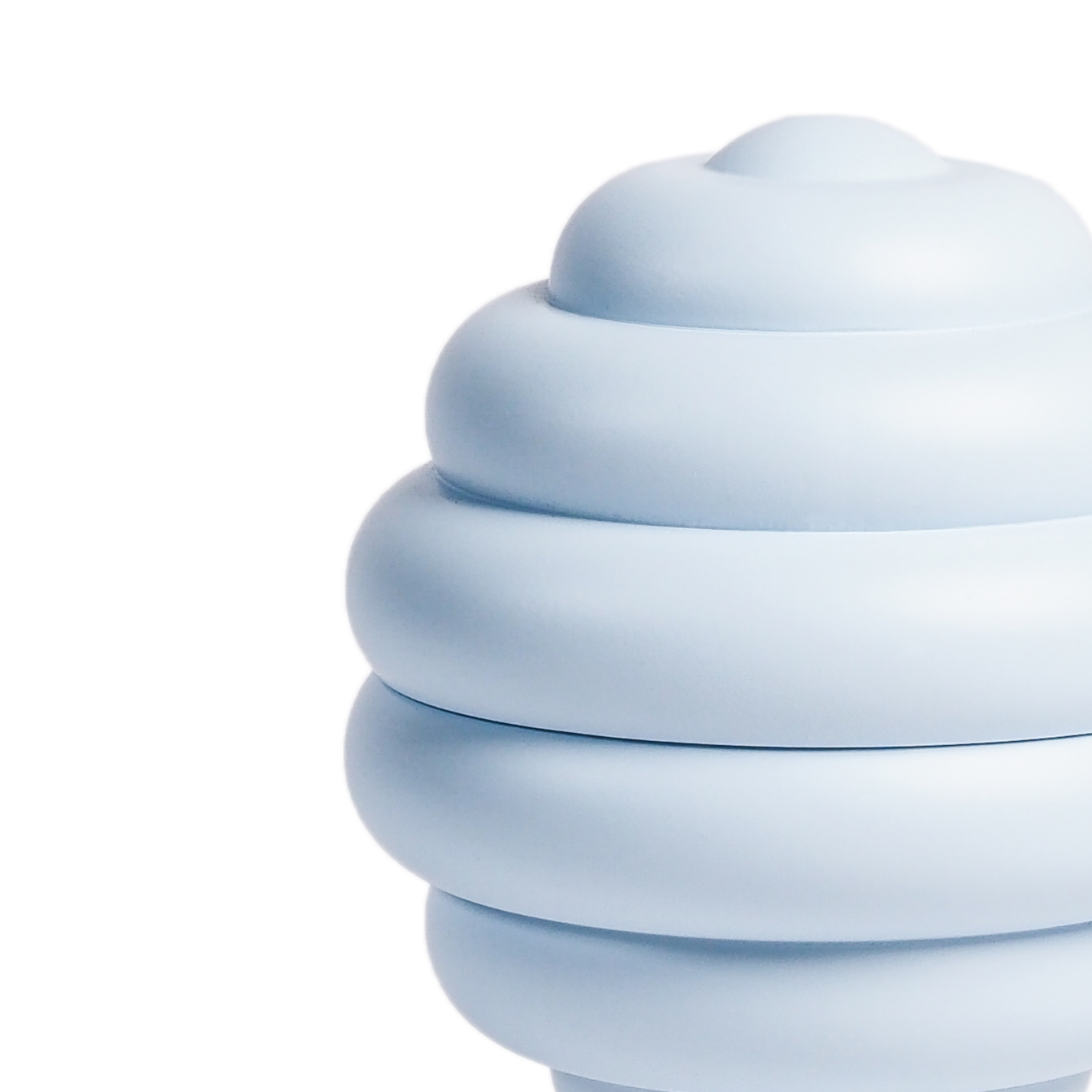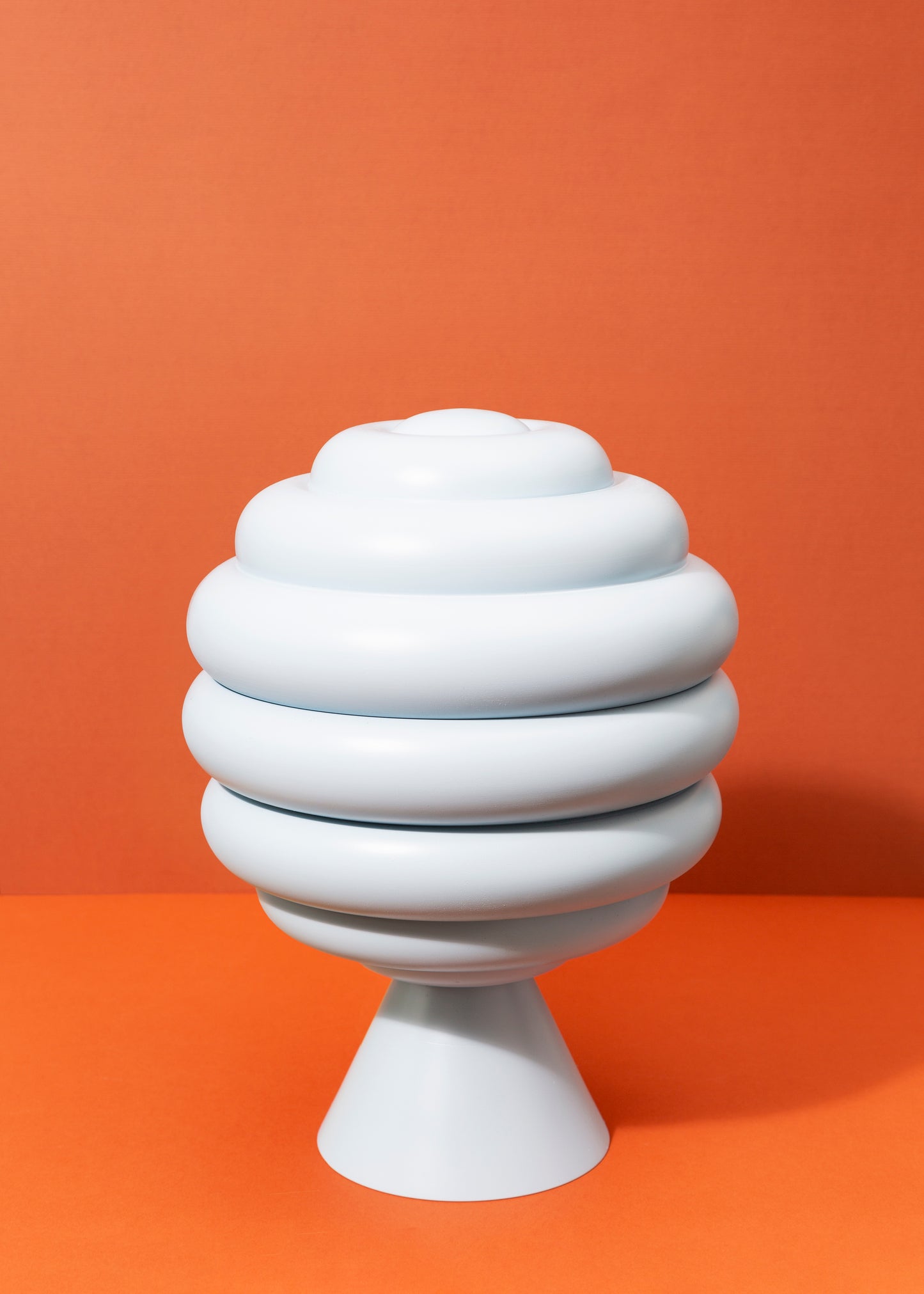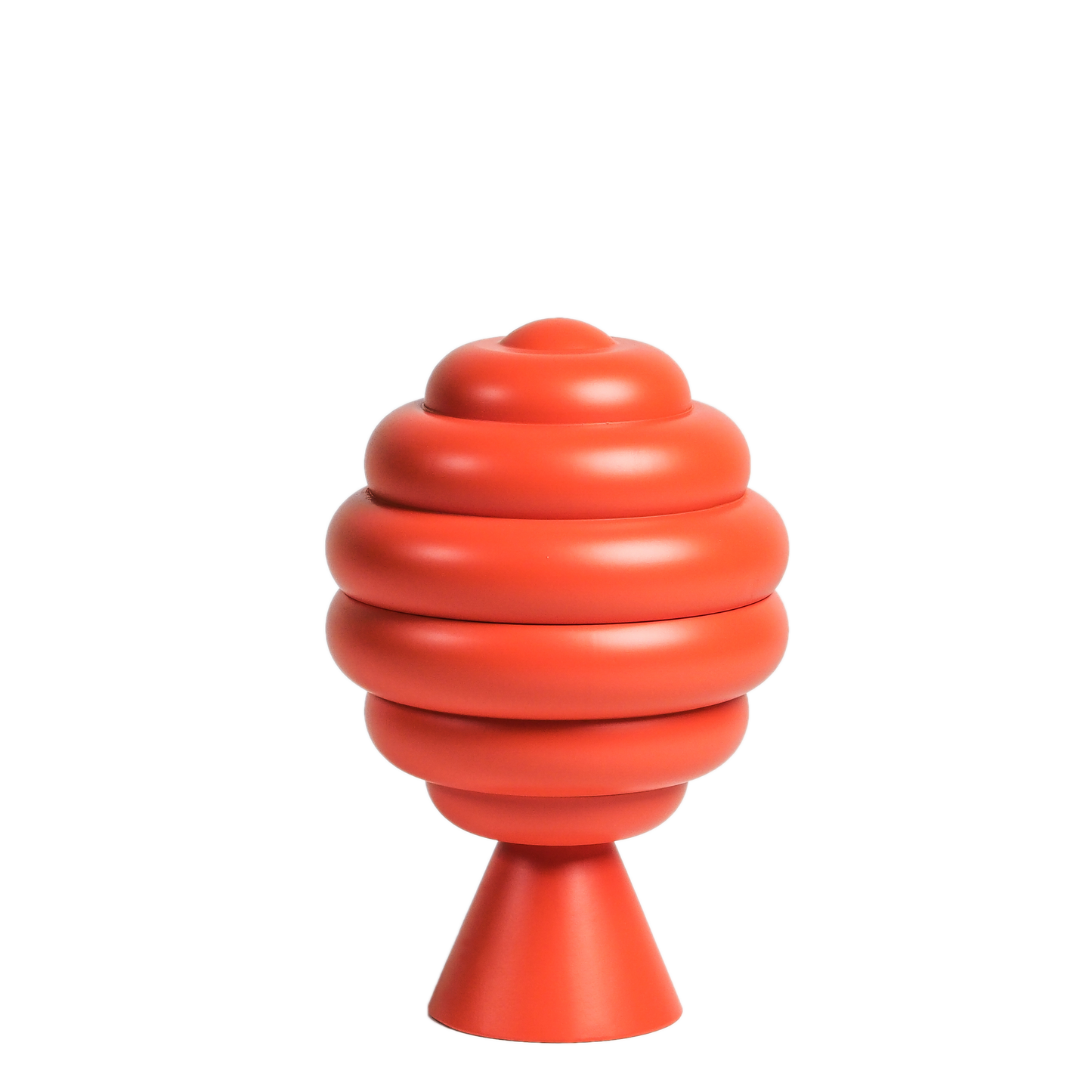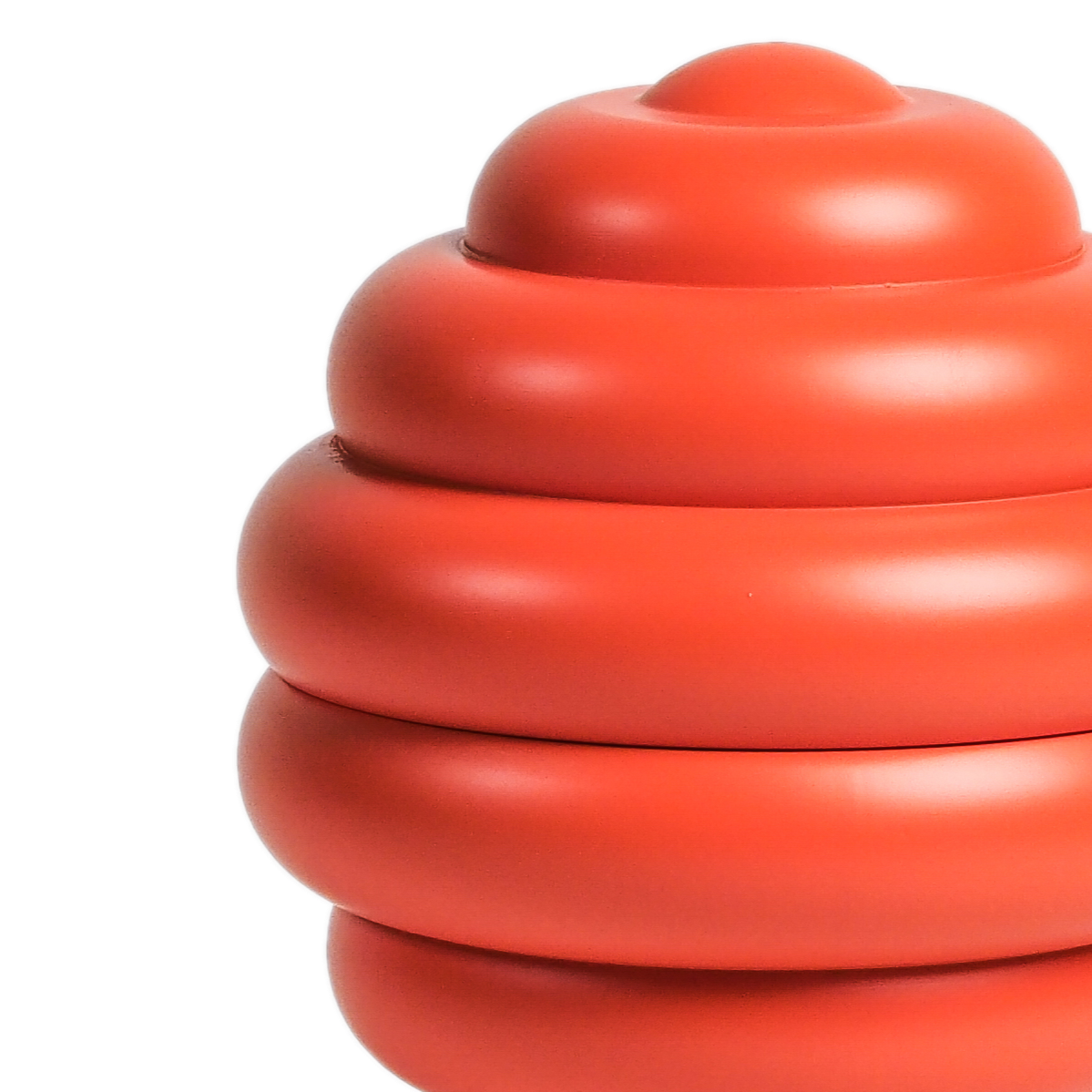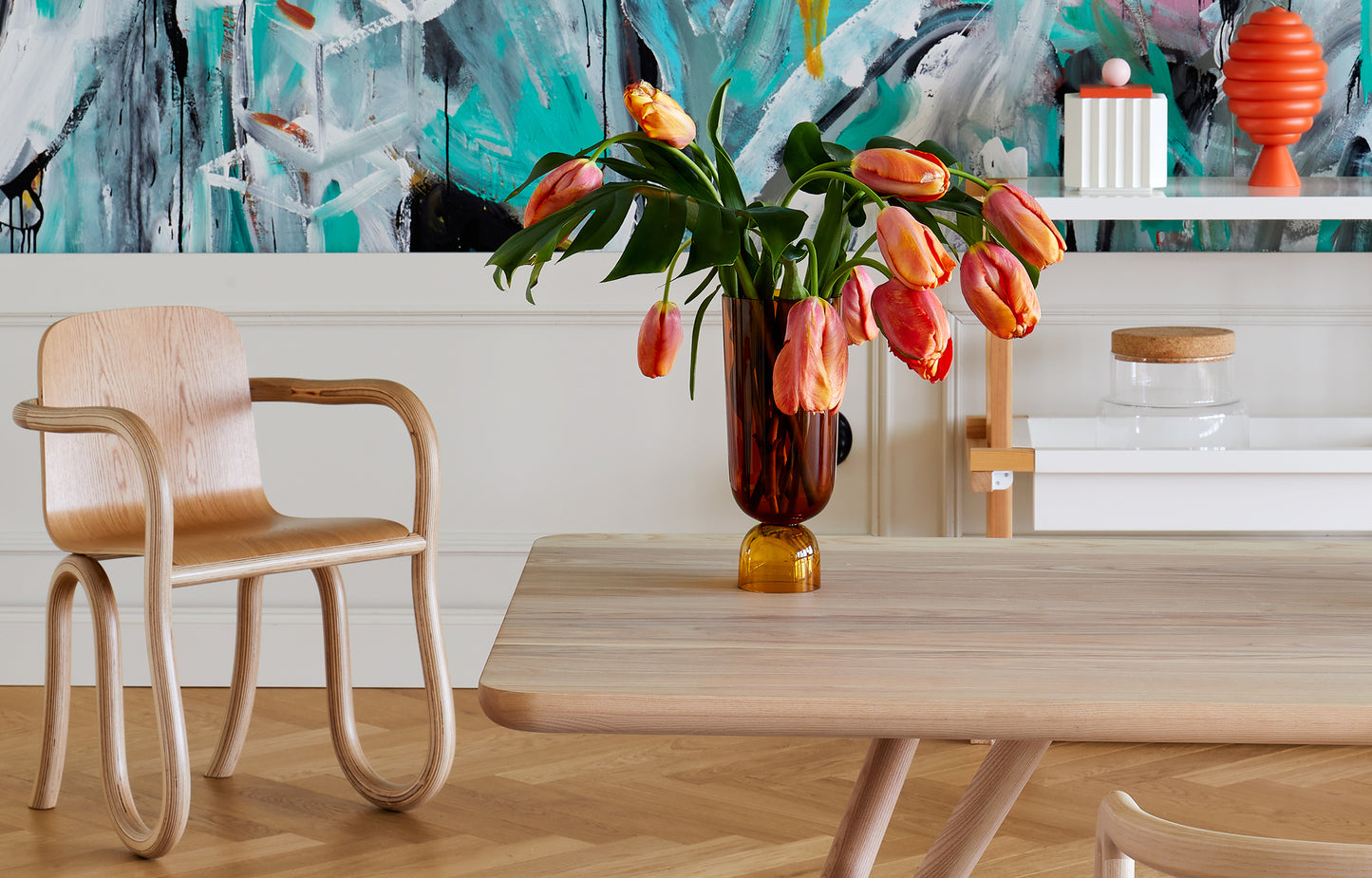 This wooden box is a perfect gift for yourself or someone special. It comes in different sizes. Inspired by the fancy fabergé eggs, this bulbous egg is for hiding your special little things.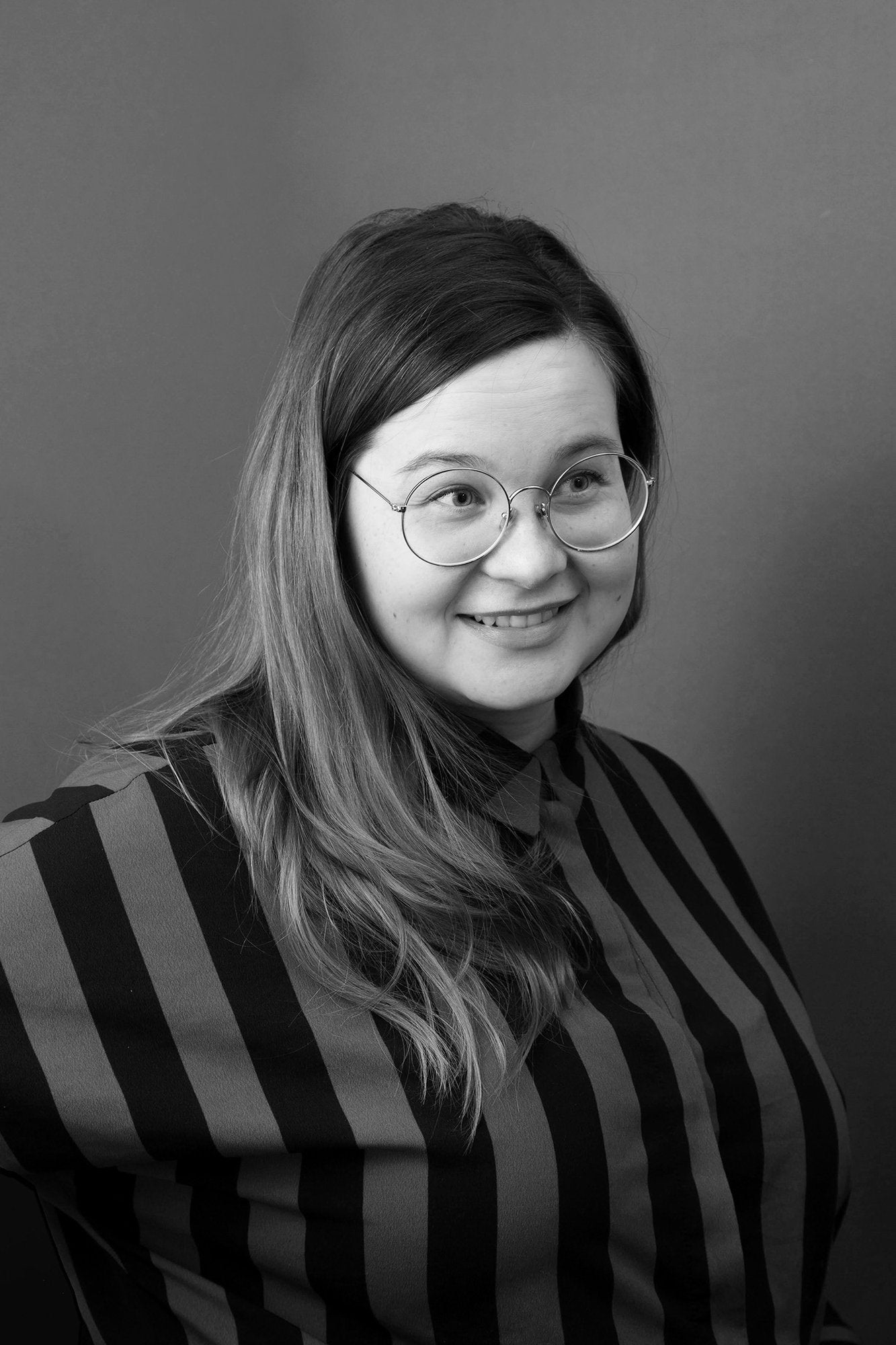 Hanna Anonen
Hanna Anonen is a product and spatial designer based in Helsinki, Finland. She holds degrees in carpentry, industrial design (BA, Lahti institute of design) and applied art and design (MA, Aalto University). Hanna has worked with Innofusor, IVANA Helsinki, Hakola, Iittala, Arabia and Genelec.
View all products
More products from: Hanna Anonen